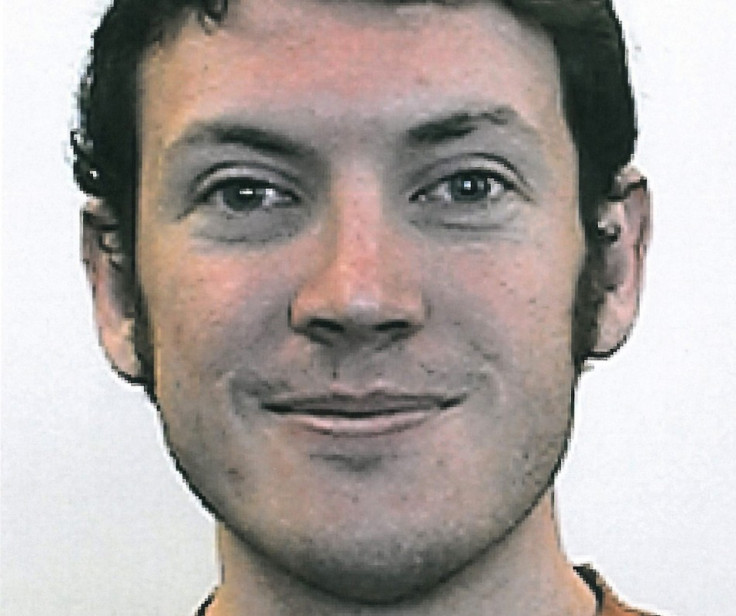 The suspect in the Aurora, Colorado, shooting bought over 6,000 rounds of ammunition legally online weeks ahead of the incident, according to police.
The suspected gunman killed 12 people and wounded more than 50 others in the early hours of Friday, during a midnight premiere of the latest Batman movie in Aurora, near Denver.
James Holmes, 24, was detained after the incident and more information on the suspect has been revealed by the police at a press conference.
According to police chief Dan Oates, Holmes had purchased more than 6,000 rounds of ammunition for various weapons and also bought four guns from local shops.
The police also confirmed that Holmes acted alone and there was no apparent motive behind the shootings.
"I'm told by experts that with that drum magazine, he could have gotten off 50 to 60 rounds, even if it was semi-automatic, within one minute. As far as we know it was a pretty rapid pace of fire in that theatre," Oates told reporters.
During his shooting spree, Holmes is said to have worn a gas mask and a bullet-proof vest.
The tall, dark-haired man was identified as a medical student dropout and was said to be academically bright. His neighbours described him as a studious young man who hardly talked.
Although Holmes made several purchases online, he does not appear to have had a social network account on Twitter or Facebook.
"He was at the top of the top," Riverside Chancellor Timothy White told the Associated Press when discussing Holmes' academic performance.
To the outside world, Holmes' life seemed like that of a normal young man, but he was reportedly inspired by the Batman villain Joker, who acts as an agent of chaos in the second of director Christopher Nolan's recent Batman films.
According to authorities, Holmes entered the cinema dressed all in black, his hair painted red, wearing a gas mask and bullet-proof vest, along with black tactical gloves and protectors for his throat and groin.