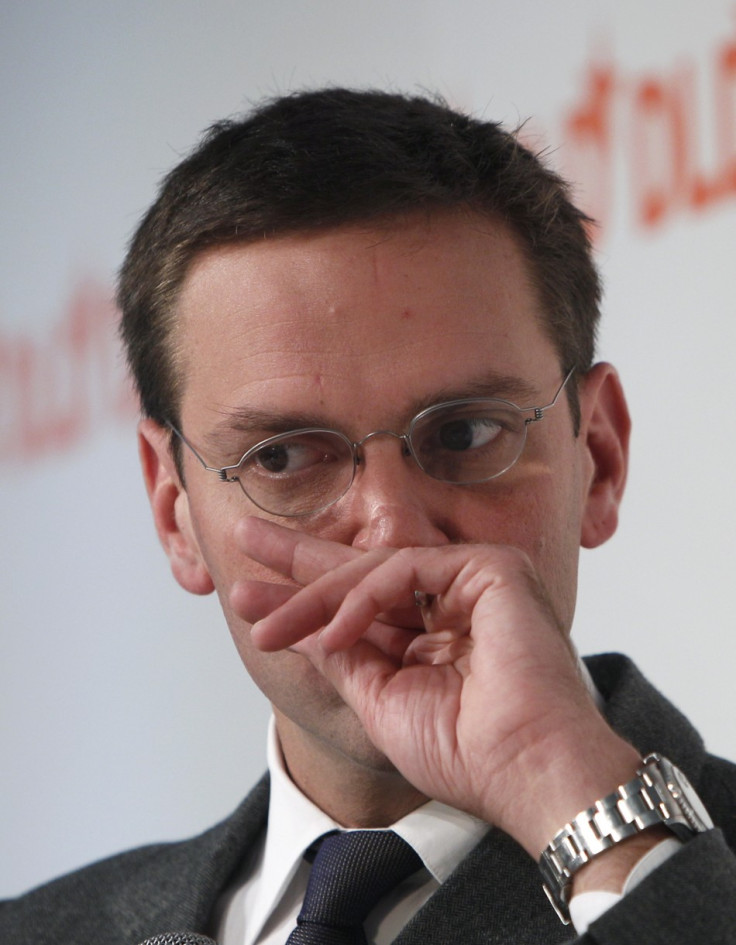 One of James Murdoch's closest advisors has resigned from News Corporation over the way the media group dealt with the phone-hacking scandal.
Alice Macandrew, Murdoch's spokesperson, resigned in July during the height of the scandal but news of her resignation has only just became public after News Corp tried and failed to make her change her mind.
She has since been working her six-month notice period and is expected to leave around Christmas.
She has now become one of the first senior executives to quit News Corp voluntarily over disagreement with the company's approach, which saw high-profile phone-hacking lawsuits brought by celebrities and other public figures in 2010 and 2011.
It later emerged that News of the World had hacked into the phone of murdered schoolgirl Milly Dowler, prompting a three-week crisis at the company. News Corp responded by closing the News of the World, which led to the loss of over 300 jobs, but in the week after the company was forced to abandon its £8bn bid for full control of BSkyB and the News International chief executive, Rebekah Brooks, was forced to resign.
Ms Macandrew had been involved in most discussions about how News Corp should respond to the growing phone hacking scandal over the past two years.