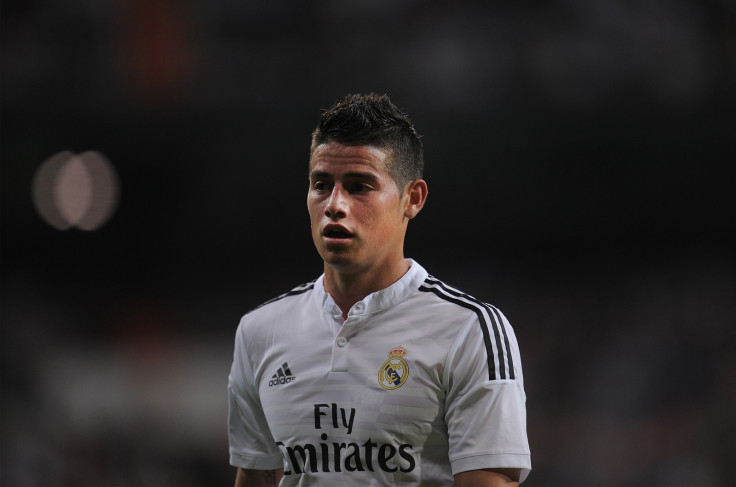 Colombian forward James Rodriguez will not be sold by Real Madrid this summer, despite the player struggling for first-team football at the Santiago Bernabeu, according to reports. Rodriguez, 24, had been expected to leave the Spanish giants after a disappointing season, with the likes of Manchester United, Arsenal and Paris Saint-Germain mooted as potential destinations.
But Spanish daily Marca claims Real have instructed the player's agent, Jorge Mendes, to not speak to other clubs.
The paper said the Madrid hierarchy was having second thoughts about sanctioning the sale of Rodriguez – the top scorer in the 2014 World Cup in Brazil.
The forward is contracted to Real until 2020, and club chiefs are reported to be reluctant to cut their losses on a player they signed for an initial fee of about €80m (£62m) from Monaco in 2014.
Earlier reports suggested that the Madrid giants would be willing to sell Rodriguez in return for a transfer fee in the region £60m, but such a high figure is bound to scare off potential suitors.
Controversies
Rodriguez has scored seven goals in 26 league appearances for Real this season.
He struggled to establish himself in the starting XI in the first half of the campaign amid reports of a falling out with former Madrid boss Rafael Benitez, while question marks have also been raised about his temperament and fitness levels.
The 24-year-old made headlines in Spain in early January after it was reported that he was pursued by a police car to Real's training ground for allegedly speeding at 200kph (124mph).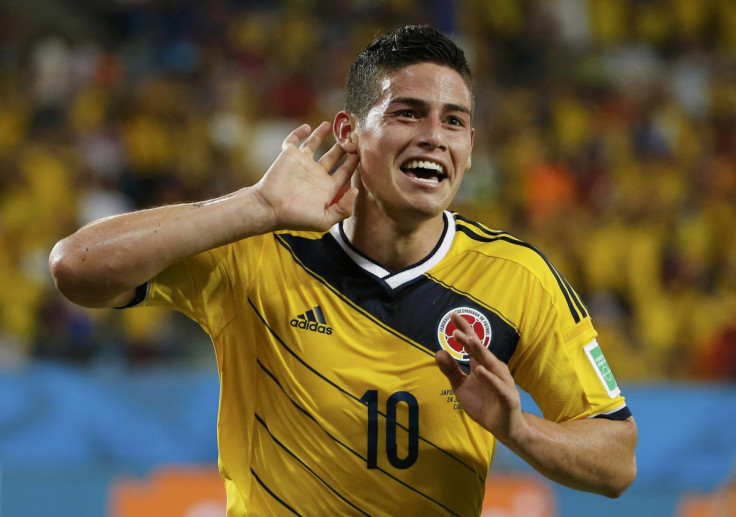 Colombian journalist Ivan Mejia claimed earlier this year that Rodriguez had "lost his humility" during his second season in Madrid.
"He's in a footballing decline, he's not playing well," he was quoted as saying by the Daily Mirror.
"The Madrid board are worried because he's not that same James that arrived after the World Cup. He's racing his car, he's going out at night, he's making appearances in Qatar.
"He's lost all sense of perspective and isn't training well. If he doesn't come back down to earth the he'll become a flash in the pan."
Rodriguez is likely to start on the bench in the club's Champions League final showdown with city rivals Atletico Madrid on 28 May.