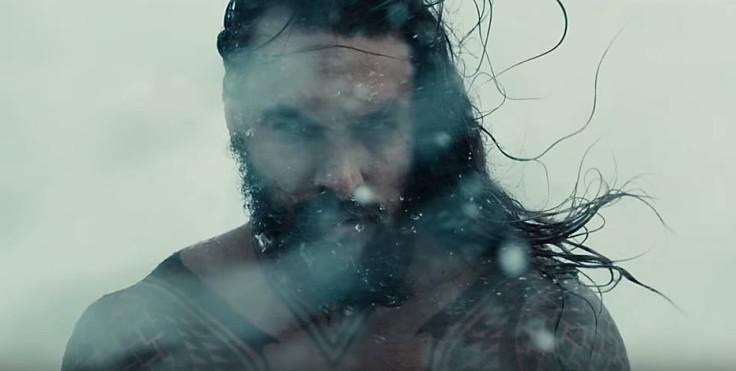 Although he directed hugely-successful action movie Furious 7 back in 2015, there's no denying that film-maker James Wan is known best for his horror triumphs such as Saw, Insidious and The Conjuring (to which he recently helmed a sequel). Turns out, he's not going to be shying away from the genre in upcoming superhero movie Aquaman either, promising to add some of his classic "spooky" touches to the eagerly-anticipated DC Comics outing.
"F*****g Aquaman, what can I say?" he began during a panel with several Warners Bros directors at San Diego Comic-Con 2016. "Aquaman's such an amazing character. I love the fact that he's never really been portrayed in the feature movie world before... and the opportunity to explore this universe and bring a bit of my horror element to this, the deep sea, the scary world, and of course the wondrous world of Atlantis. That's all I have to say."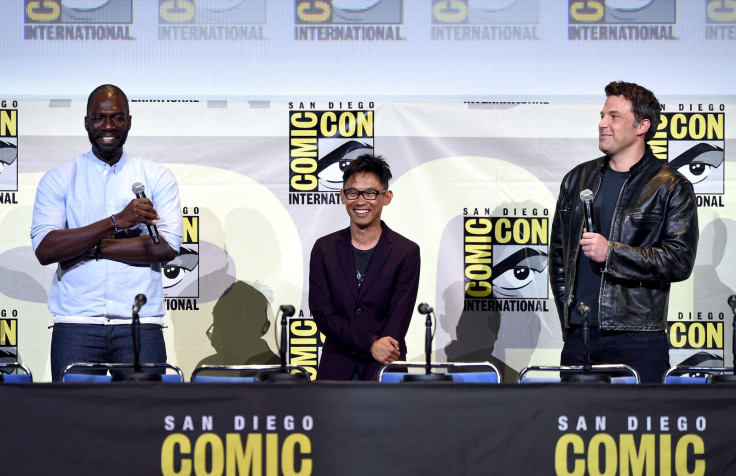 There's definitely something ominous about the sea that Wan can play on which should be beneficial to the final results. However, it's easy to wonder how well hardcore fans of the source material will react to such news.
Jason Momoa's tattooed take on Arthur Curry aka Aquaman is wildly different to the blond-haired, scaly image portrayed by original artist Paul Norris, so learning that the tone is going to be somewhat different, too, might not go down all that smoothly. But only time will tell. First introduced in Batman v Superman: Dawn Of Justice, Aquaman will next appear in Justice League in 2017 and will front his own solo movie the following year. Aside from Momoa, the only cast members confirmed to star so far are Amber Heard and Willem Dafoe.
For more entertainment news follow A-List on Twitter @Alistinsider