Manchester United manager Jose Mourinho might have to adopt a more positive approach to retain the faith of the club's fans. That is according to former Liverpool defender Jamie Carragher, who has questioned whether Mourinho's safety-first approach is sustainable long term.
Mourinho, 53, adopted a cautious approach in United's drab 0-0 draw against Liverpool earlier this week. Carragher thinks that while United fans may be willing to indulge Mourinho this season, their generosity is unlikely to last too long, especially given the star-studded attackers in his squad.
"Liverpool could not complain about his tactics," Carragher said of United's defensive plan at Anfield, according to the Daily Mail. "I played for teams that went away in Europe to do what United did and a game against Barcelona, in the first leg of the UEFA Cup semi-final in April 2001, is the best example.
"Neutrals cannot complain either as it is not Jose's job to entertain them. He is there to get results and he knew he could not afford to lose on Monday. How, though, do United fans feel about him nullifying their attack?
"There is an understanding of his methods at the moment. Having endured two years of Louis van Gaal, they are prepared to show patience but what happens in 12 months if they are still going away to their biggest rivals and seeing Mourinho's tactics stifling his own team, which contains some of the best and most expensive talent in the Premier League?"
Carragher said that given the exciting attackers in Mourinho's squad, United fans will not be happy with the manager's current approach in the longer term. "With players such as Paul Pogba, Zlatan Ibrahimovic and Marcus Rashford, United fans won't accept the idea they won't try to attack," the ex-Liverpool defender explained.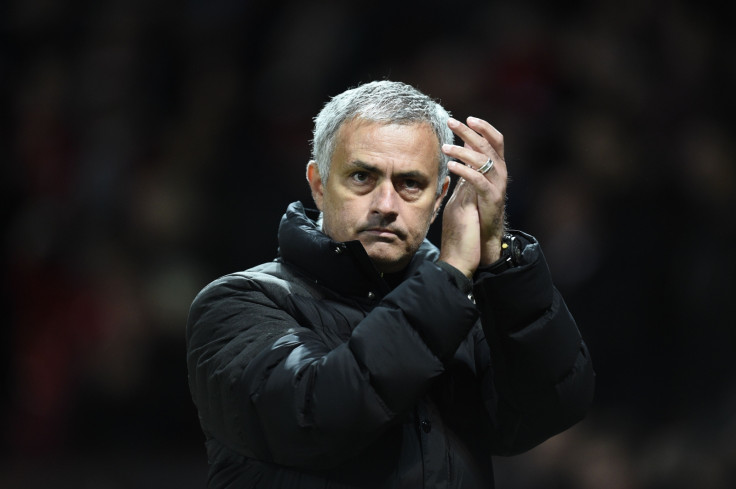 "Mourinho suggested last month he is more inclined to play with an ambitious style at United and claimed it was the personnel at Chelsea that led to his style. He used Juan Mata as an example to illustrate what he had left behind to where he is now but can you see Mourinho using a free spirit such as him if he wants to grind out a point somewhere? No."