Jamie Carragher says Alberto Moreno has no future at Liverpool
Alberto Moreno was an unused substitute in Liverpool's 2-1 win over Chelsea on 16 September.
Liverpool legend Jamie Carragher says defender Alberto Moreno has no future at Anfield after he was overlooked in favour of James Milner in the Reds' win over Chelsea.
Moreno was an unused substitute as goals from Dejan Lovren and Jordan Henderson gave Liverpool a 2-1 victory at Stamford Bridge on 16 September.
The Spaniard struggled defensively in the 4-3 win over Arsenal at the Emirates Stadium on 14 August and was dropped by Reds boss Jurgen Klopp for the following league match against Burnley.
The defender has been under fire since his defensive horror show in last season's Europa League final against Sevilla in May.
"[Klopp] obviously rates him [Milner] higher than Moreno," Carragher told talkSPORT.
"If you're a left-back and the manager is playing a right midfielder ahead of you it probably tells you time is up at the club, so I would imagine in January or the end of the season a left-back will come in.
"Milner would become back up and it wouldn't be too bad then. I must say he's done very well but at this stage of his career it is not easy, but I don't think it could last for a full season and I am sure Klopp and his team are scouting for a left-back. Because you can see he has no time for Moreno."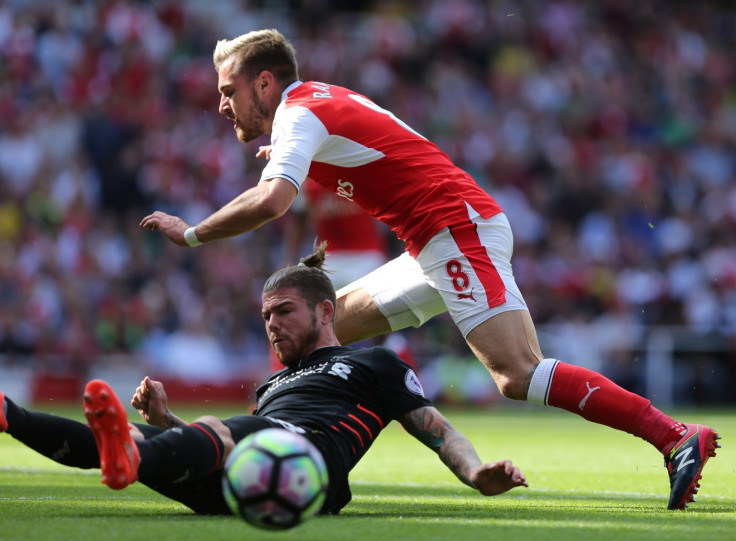 Jordan Henderson's sublime long-range goal proved to be the difference between Liverpool and Chelsea at Stamford Bridge, but Carragher feels the Reds captain is not playing in his best position.
"I don't [think he is playing in his best position], that's more about reading the game and seeing danger early which he is fine at," he said.
"His best asset is his energy and covering every blade of grass on the field, but he is more suited to playing alongside, like he did with Stevie Gerrard. But he is playing well at the moment and I don't think you can move him."
Liverpool's next assignment sees them taking on Derby County in the third round of the League Cup at Pride Park on 20 September.
© Copyright IBTimes 2023. All rights reserved.