Gary Lineker believes Jamie Vardy would have walked into Arsenal's starting eleven had he decided to move to the Emirates earlier in the summer as their current forwards are not as prolific as the England international. The 29-year-old snubbed a move to north London from Leicester City and has scored two goals already thus far in the season, despite the Champions struggling to regain their form from last season.
Vardy had scored 24 goals in the recently concluded campaign, which led them to the title and the Gunners, in search for a forward, had activated his release clause. The north London club have already visited the King Power Stadium this season and come back with only a point, in a drab stalemate.
The Gunners have bought Lucas Perez to add to their forward line, with Danny Welbeck out for the majority of the season with a knee injury. However, Lineker believes he will take time to fit into the Gunners squad and that Vardy's arrival would have given them a proven solution up front.
"I think he'd walk into Arsenal's team. Have you seen their centre-forwards? They're fine but they're not as prolific as Vardy. They are not as quick as Vardy and they don't give you the options Vardy does. Olivier Giroud is a certain kind of target man. He will get his one goal in three or whatever it is," Lineker said, as quoted by the ESPN.
"Lucas Perez, who they've brought in, I quite like but he's not going to be as prolific as Vardy. All players believe they will start anyway if they've got anything about them. You can tell Vardy is full of confidence."
However, Lineker was surprised that Vardy had spurned the opportunity to move to a bigger club in order to stay at Leicester. The former Tottenham man believes that it says much about the club's aspirations and Vardy's loyalty towards them.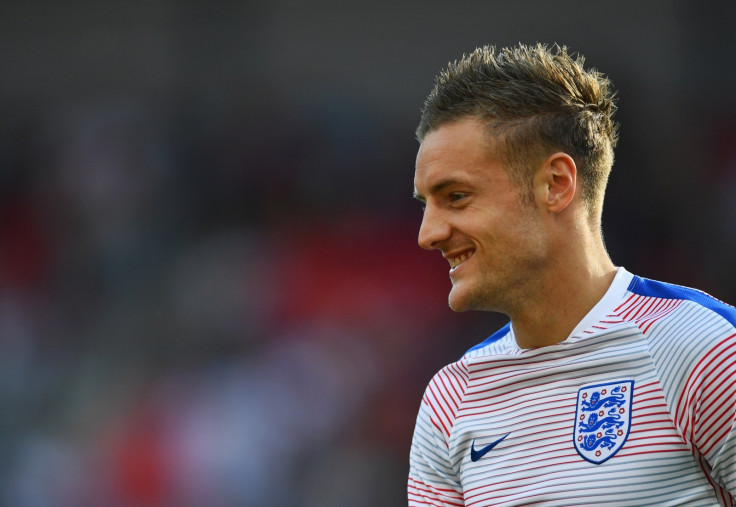 "It was a big moment, and it was a very surprising moment," added Lineker. "I thought it said a lot about him as well. It's not all about the big pay day and stuff — especially at this time in his career as it was perhaps his one and only chance of moving to a bigger club. It was a really significant moment. It spoke a lot about him and the club and the fact there are ambitions at Leicester."