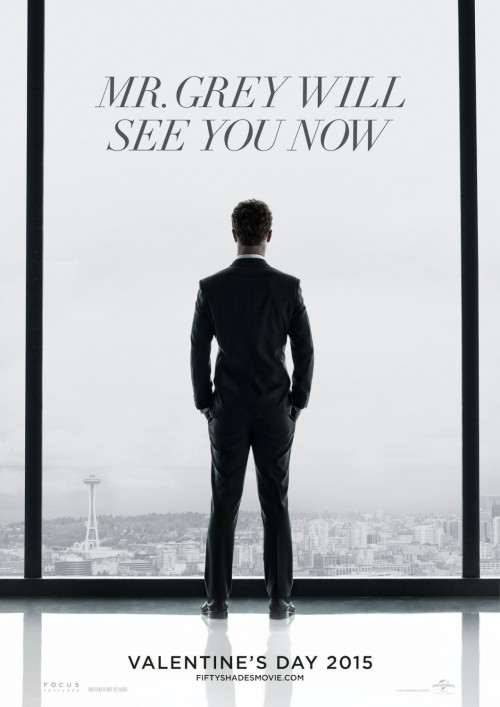 Mad Men star January Jones has noted a certain similarity between a poster for highly-anticipated sadomasotastic spank-a-thon Fifty Shades of Grey and hit the 60s-set US TV series she starred in.
She shared a picture of the poster, which shows Jamie Dornan's Chrisitian Grey looking out of a skyscraper window, saying: "Does this look familiar to anyone else? #madmenpostercirca2010."
A similar poster was used to market Mad Men in 2010, showing Jon Hamm's Don Draper in a similar pose.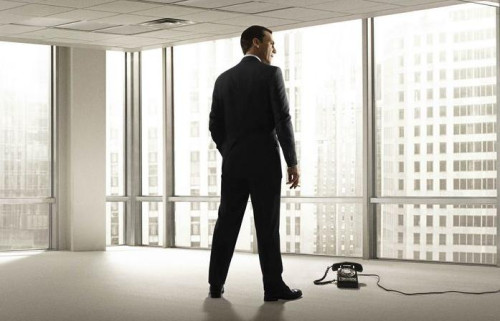 Fifty Shades of Grey distributors Universal Pictures and Focus Features haven't commented on the similarities.
The film is set for release on Valentine's Day 2015, and is currently shooting with stars Dornan, Dakota Johnson and director Sam Taylor-Johnson.