Japan, Australia, Singapore, South Korea and New Zealand most vulnerable to cyberattacks, says report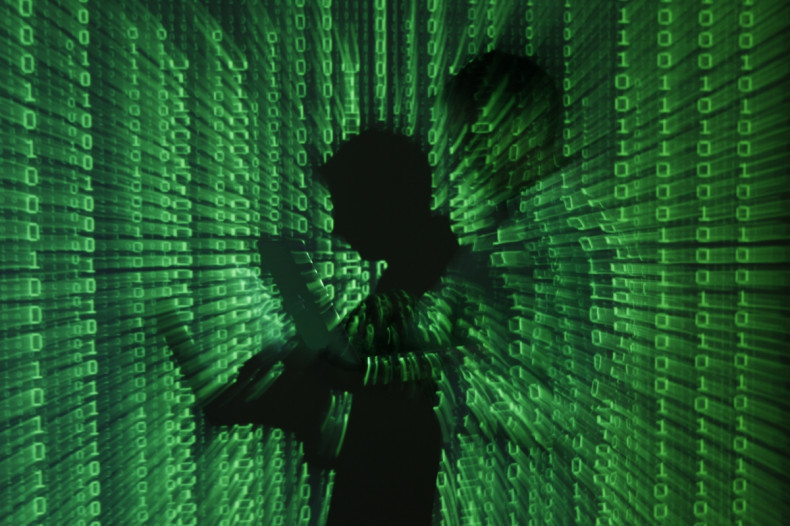 Five countries - Japan, Australia, Singapore, South Korea and New Zealand - have been identified as Asia-Pacific's most vulnerable countries for cyber attacks, according to a report by consultancy Deloitte, The Asia-Pacific Defence Outlook 2016 said the countries appear "nine times more vulnerable to cyber-attacks" compared to other Asian economies as they are the most heavily dependent on internet-based interactions.
In stark contrast, the region's most populous nations, China and India were categorised as less vulnerable. This is because they have a lower proportion of infrastructure and government systems connected to the internet.
The defence outlook paper, to be published on 24 February, coincides with growing caution over the use of internet, as technology moves to building greater web connectivity in day-to-day living but leaves users open to cyber attacks. According to the report, the Cyber Five countries, when measured on a vulnerability index produced by Deloitte's analysts are nine times more vulnerable than the next 13 nations listed.
Deloitte's report says that the vulnerability gap means retaliation will not be effective for the more advanced economies, and countries like Japan and South Korea may have to consider "threatening disproportionate or unpredictable retaliation ... including responses outside cyberspace," The report adds: "Cyber defence policies that rely on quid pro quo retaliation in cyberspace may work for the less advanced economies but the Cyber Five are likely to require other policy approaches," it said. This would include for example, trade measures, or other economic sanctions, the report added.
The report constructs a cyber vulnerability index based on how extensively each economy relies on internet-based interactions, based on factors including the number of mobile phone subscribers, the number of secure internet servers, broadband prevalence and the rate of internet use.
Despite its name, the report does not account for the levels of security in each country. The index does not include key aspects of national vulnerability and risk, including the level of security and countermeasure in place, the number of military and government systems exposed to the internet and other variables.
Bryce Boland, the chief technical officer for Asia Pacific at cyber security group FireEye agreed that the countries identified had a wide range of vulnerabilities to cyber attack, they were also the countries taking the threat most seriously. "The idea of the internet of things has taken hold in Korea, Japan and elsewhere, but it will be an absolute dream for attackers until device manufacturers significantly improve their security," he said.