Bank of Japan Boosts Asset Buyback Programme by £73bn
BOJ to review its current inflation target of 1 percent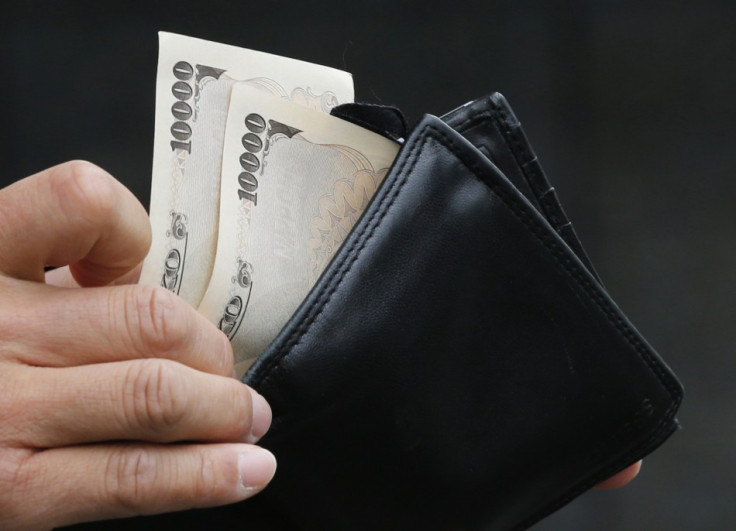 Amid pressure from incoming Prime Minister Shinzo Abe for measures to prevent deflation, the Bank of Japan (BOJ) has expanded its stimulus package to help revive the ailing economy, which has been suffering from sluggish growth for years.
The bank has extended its asset purchase programme by 10tn yen ($119bn, £73bn, €90bn) to 101tn yen with a view to keep its borrowing costs down. It has also kept the prime interest rates unchanged between zero and 0.1 percent.
In addition, BOJ will review its current policy of seeking a near-term inflation target of 1 percent at its next meeting in January 2013, as required by Abe.
Following his party's victory in Sunday's elections, Abe asked BOJ governor Masaaki Shirakawa to toughen its price goal in a one-on-one meeting. Abe wanted BOJ to adopt a 2 percent target in order to beat the deflation that has hurt Japan's economy for a long time.
"The bank recognizes that Japan's economy faces the critical challenge of overcoming deflation as early as possible and returning to a sustainable growth path with price stability," the central bank said in a statement.
"What we called for during the Lower House election is being realised one by one," Abe said of the development.
Japan's economy contracted for two straight quarters in 2012, and economists forecast the recessional trend to continue through the end of the year.
The boost in the stimulus package, however, was significant enough to spur growth, according to analysts.
"It does not mark the major shift in policy that the markets had been hoping for," said David Rea, an economist at Capital Economics.
Rea added the possible increase in inflation target from 1 percent to 2 percent would not be a dramatic change. BOJ has a medium to long term target range of, in effect, 0 percent to 2 percent, with the goal set at 1 percent.
"The upshot is that changing the inflation target from 1 percent to 2 percent would simply be aiming for the top of the existing range. A cynic would suggest it simply means that the Bank will now miss a target of 2 percent, rather than one of 1 percent," he said.
© Copyright IBTimes 2023. All rights reserved.