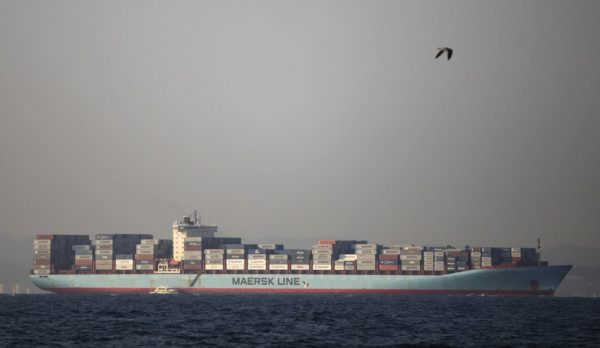 Japanese exports have dropped in October, for the fifth consecutive month, on weak global demand and territorial disputes with China, increasing concerns of recession in the country.
According to Japan's Ministry of Finance, total shipments from the world's third largest economy dropped 6.5 percent year-on-year, worse than the analysts' forecast of 4.9 percent.
Imports dropped 1.6 percent, taking the October trade deficit to 549bn Yen (£4.2 bn), more than the expected 360bn Yen.
Shipments to China, Japan's biggest export market, fell 11.6 percent as the slowdown in the Communist nation and the anti-Japanese sentiment following the heated dispute over the Senkaku Islands (which the Chinese call the Diaoyu Islands) took its toll.
The debt crisis and the subsequent austerity measures have reduced consumption in Europe as well, pulling exports to the region 20.1 percent lower. The strong Yen, driving up the prices of the goods, has also hurt Japanese shipments.
On the positive side, exports to US gained 3.1 percent year-on-year, up from 0.9 percent in September.
The latest figures, along with a host of other weak economic indicators including GDP and industrial production, have increased concerns that Japan may be easing into recession. Doubts have also been raised on the country's ability to manage its heavy public debt domestically.
The Bank of Japan (BOJ) refrained from initiating further monetary easing measures in November despite being under pressure to boost the economy. Analysts expect the central bank to initiate stimulus measures in December, after the elections, which could bring the pro-stimulus Liberal Democratic Party (LDP) in power.
"As the Chinese economy is bottoming out, Japanese exports are likely to stop worsening and may start picking up from the next fiscal year," Takeshi Minami, chief economist at Norinchukin Research Institute, told Reuters, adding, "But you can't expect China to drive Japanese exports the way it used to because of the boycotting of Japanese products there due to a territorial dispute. Given persistently weak indicators, the BOJ may ease policy further as early as next month."