Fukushima Tsunami Nuclear Disaster Man-Made, Investigation Finds
Although triggered by tsunami, the Fukushima disaster 'could and should have been foreseen and prevented', according to independent parliamentary investigation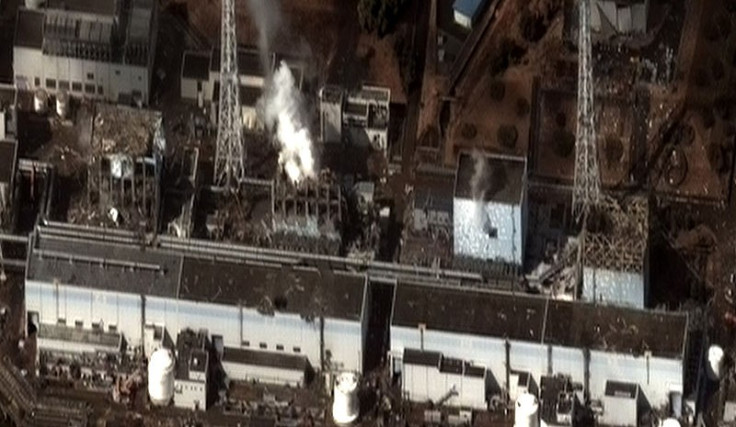 Japan's Fukushima nuclear plant disaster was "profoundly man-made", according to a report by an independent parliamentary investigation.
The accident "cannot be regarded as a natural disaster," Tokyo University professor emeritus Kiyoshi Kurokawa, the panel's chairman, wrote in the report.
"It was a profoundly man-made disaster -- that could and should have been foreseen and prevented. And its effects could have been mitigated by a more effective human response."
The Diet's Fukushima Nuclear Disaster Independent Investigation Commission published its report after holding an inquiry into the conduct of top government officials and plant operators at Tokyo Electric Power (Tepco).
The Fukushima nuclear plant was damaged when an earthquake-triggered tsunami struck on 11 March, 2011, causing the meltdown of three reactors, which led to the release of radioactive material.
The report, commissioned by the government three months after the disaster, also "catalogues a multitude of errors and willful negligence which left the plant unprepared".
"What must be admitted - very painfully - is that this was a disaster 'Made in Japan.' Its fundamental causes are to be found in the ingrained conventions of Japanese culture our reflexive obedience; our reluctance to question authority; our devotion to 'sticking with the programme'; our groupism; and our insularity," Kurokawa said.
The investigation found "serious deficiencies" in the response to the disaster by both Tepco and government officials, which led to a collective failure in handling the crisis.
"The consequences of negligence at Fukushima stand out as catastrophic, but the mindset that supported it can be found across Japan. In recognising that fact, each of us should reflect on our responsibility as individuals in a democratic society," the report said.
In response to the disaster, the Japanese government had ordered all nuclear reactors to be shut down for safety checks and the report was released following a protest over a reactor at the Ohi nuclear plant returning to operation.
© Copyright IBTimes 2023. All rights reserved.