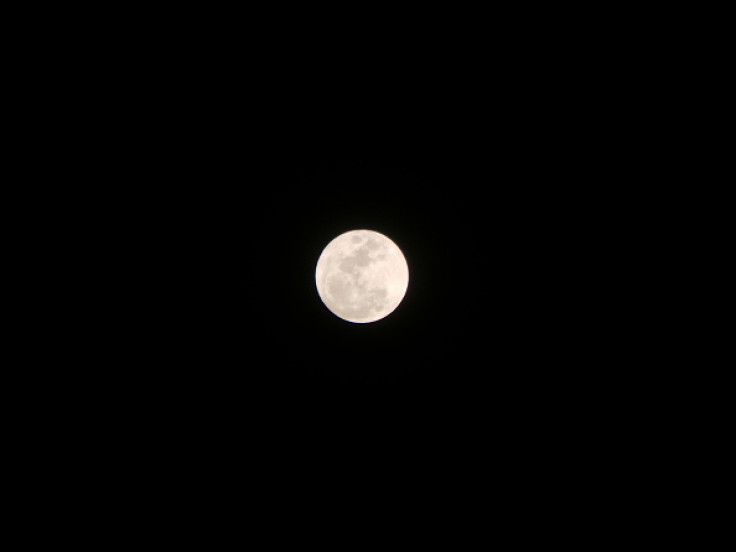 Japan has announced a new ambitious plan to put humans on the Moon around 2030. The move comes as both India and China are involved in greatly developing their space programs.
The Japan Aerospace Exploration Agency (JAXA) was created in 2003 after the merger of three former space organisations into one. It conducts basic space research and participates in ongoing space missions.
But Japan's space history and involvement in major space missions dates back many more years. Japanese astronauts have carried out important work at the International Space Station (ISS), and in 1997 Takao Doi became the first Japanese astronaut to do a spacewalk.
With the announcement that JAXA would like to put astronauts on the Moon in coming decades, it's the first time that the country has talked of sending someone beyond the International Space Station.
The plan is to first join a NASA-led mission in the mid-2020s to build a space station in the Moon's orbit, as part of a longer-term effort by NASA to reach Mars.
Between 2018 and 2030, astronauts will indeed be conducting a series of missions near the Moon to test human capabilities to live and work on Mars. Astronauts on the ISS are only hours away from Earth, but these Moon missions will take place further away and as such, they are a stepping stone to a Mars mission, which will be months away from home.
By taking part in this work, Japan's space agency hopes to gain crucial knowledge of space exploration and to share its technology, so that it can obtain a spot at the station near the Moon and from there, send an astronaut to Earth's natural satellite.
With such an ambitious plan, Japan follows in the footstep of China which has recently stepped up its involvement in space. The country has unveiled illustrations of a Mars probe and rover it aims to send to the Red Planet at the end of the decade.