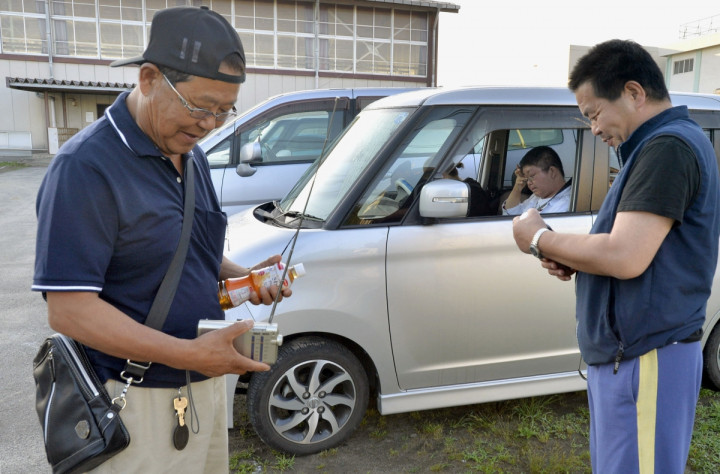 Japan's Fukushima Prefecture has been hit by a major earthquake of 6.8 magnitude triggering a minor tsunami as seismologists have warned that the quake was caused by the aftershock of the 2011 deadly disaster.
The quake, which hit 10km below the sea surface on Saturday (12 July) early morning, has injured at least one person.
The effects of the tremors have also been felt in Tokyo, which is located about 250kms from the epicentre.
Although a 20cm minor tsunami was generated by the tremor in the Ishinomaki Ayukawa and Ofunato, no damage has been reported so far. Smaller waves have also been witnessed in other eastern Japanese coastal regions.
In Japan's seismic scale between one and seven, the quake was registered as four.
Meanwhile, experts have said several such aftershocks can be expected in the coming days as they suspect the latest tremor was an aftershock.
According to the seismologist Yasuhiro Yoshida of the Japan Meteorological Agency, the latest tremor was a delayed tectonic reaction of the 9.0-magnitude quake which struck the Fukushima nuclear power plant in 2011 accompanied by monster tsunami waves.
"There are fears that relatively large earthquakes will occasionally occur in the ocean area where aftershocks of the great earthquake continue. The aftershock activity has been steadily declining on a long-term basis. But aftershocks, accompanied by tsunamis, will still occur," he said according to the Japan Today.
In March 2011, the deadly catastrophe claimed at least 18,000 lives and crippled the Fukushima nuclear power facility.