Japan Plans New Military Outposts near Disputed Islands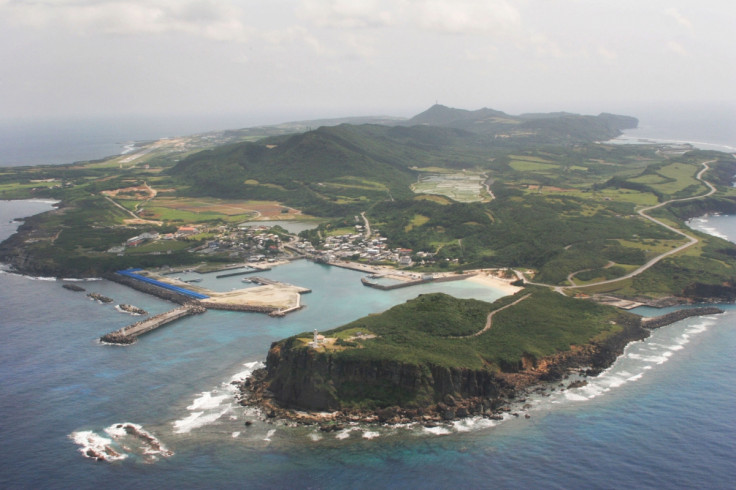 Japan is reportedly planning to establish fresh military outposts in remote islands near the archipelago known in Japan as Senkaku, in order to bolster security in its territorial waters.
According to the Japanese daily Yomiuri Shimbun, nearly 350 troops are expected to be stationed on three different islands in the far southwest, near the disputed chain of islands. The string of land mass, often at the centre of spats between Tokyo and Beijing, is called Diaoyus in China.
Although there is already a minimum air force facility in the region, it does not have Japan's ground forces and the latest proposal is bound to infuriate China.
The two countries are frequently involved in maritime confrontations in the waters to assert their claims to the islands, which lie about 2,000kms from Tokyo and 200kms from Taiwan, which also claims rights to the chain.
The three sites identified for the new outposts are Amamioshima, Miyako island and Ishigaki island, all of which are located about 150 to 210kms from Senkakus, the daily reported, citing anonymous senior officials.
Chief Cabinet Secretary Yoshihide Suga told reporters: "At the moment, however, we have not decided on specific, concrete locations such as those reported."
Last month, Japan had come up with its first military expansion in the region in more than 40 years by beginning the construction of a radar station in Yonaguni.
Japan's Defence Minister Itsunori Onodera said: "This is the first deployment since the US returned Okinawa in 1972 and calls for us to be more on guard are growing. I want to build an operation able to properly defend islands that are part of Japan's territory."
The radar facility will significantly increase Japan's surveillance capabilities in the region as Tokyo's monitoring could potentially expand up to mainland China to keep an eye on its ships and flights.
© Copyright IBTimes 2023. All rights reserved.