Japan raises concern over China's 'aggressiveness'
Japan's defence review sees threats from China's stand on maritime disputes and North Korea's missile programme.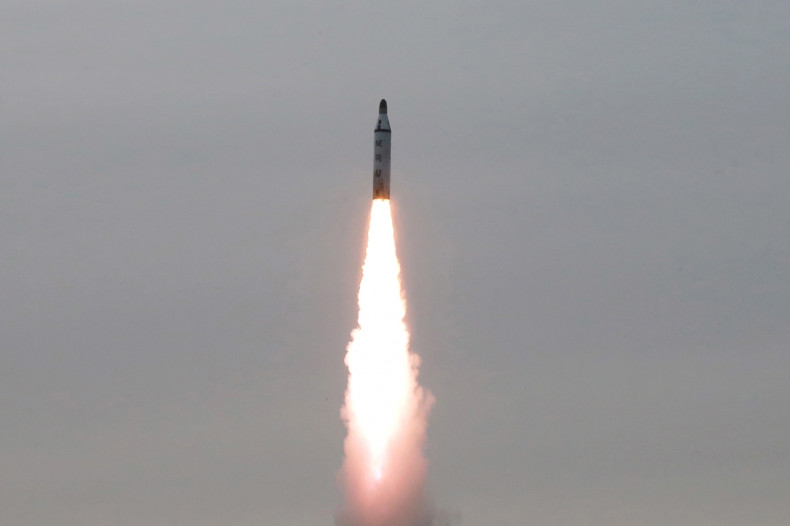 An annual Japanese defence review has raised "deep concern" over China's "aggressiveness" in defying international laws. It also sees "grave and imminent threats" to regional and international security from North Korea's nuclear and missile development programmes.
The report, approved by the cabinet on Tuesday (2 August), comes amidst efforts by Prime Minister Shinzo Abe's government to push for Japan to take on greater military roles abroad. The 484-page document contains several pages detailing each country compared to last year's report.
The review also flags revival of Russian military strength in the Far East.
"North Korea's military activity has increased tensions on the Korean peninsula, and become a grave and imminent threat not only to Japan but also to the security in the region and the international society," the Associated Press quoted from the report.
It cites North Korea's recent technological advances and fears Pyongyang might have achieved the ability to miniaturise atomic weapons and develop warheads. The review also raises concerns that Kim Jong-un might have acquired a missile that could potentially hit targets as far away as 10,000 kms (6,200 miles).
Japan's defence white paper has come amid heightened tensions after the Permanent Court of Arbitration in The Hague ruled in favour of the Philippines invalidating China's sweeping claims in the heavily contested South China Sea. China refused to accept the ruling. Japan's efforts to ask China to respect the verdict were rebuffed by Beijing.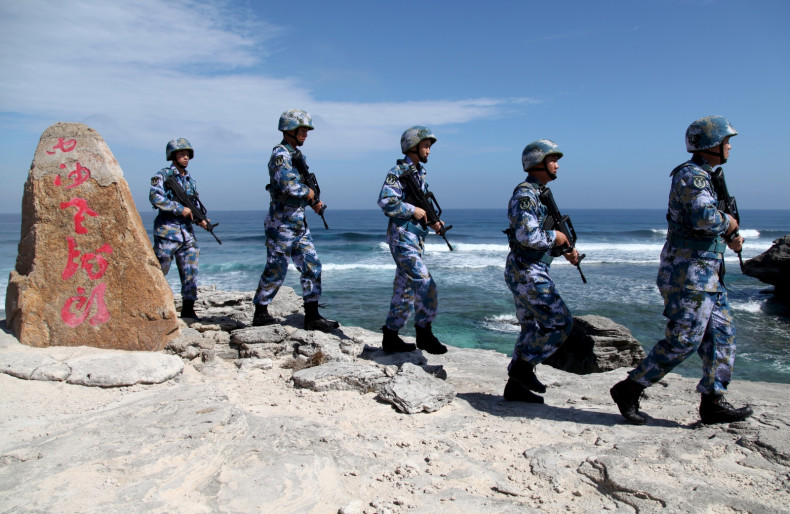 Japan is also wary of Chinese military presence as$5tn (£3.7tn) of trade passes through the disputed maritime area, much of it through Japanese ports.
Although Tokyo has no territorial claims there, it has strained relations with Beijing over sovereignty claims in the East China Sea. The report says Japan had to scramble against Chinese warplanes more than 570 times last year because of Beijing's increasing activity in the region.
"China is poised to fulfil its unilateral demands without compromise," the government said in the review, Reuters reported. Some of China's actions over conflicting maritime claims are "dangerous", it said, adding that it "could trigger unanticipated situations". It also expresses "strong concern about what may happen in the future".