Japanese Firm Launches Anti-Radiation Underwear to Swim Near Fukushima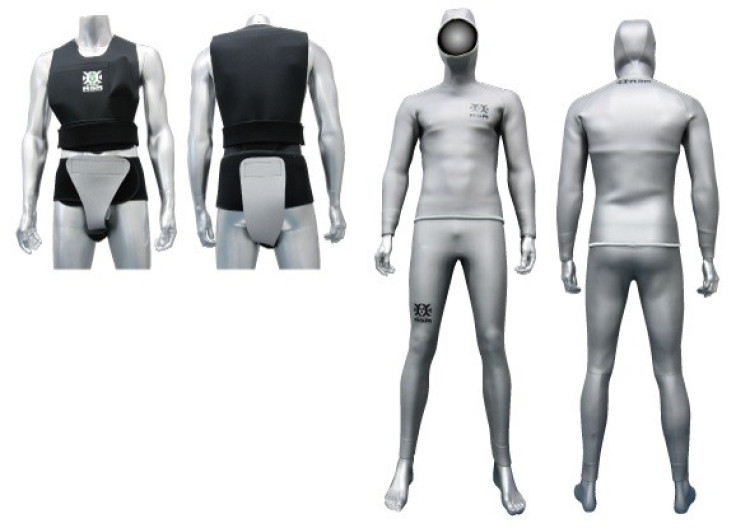 A Japanese company has launched a special underwear and swimwear to repel radiation while swimming in the waters near the crippled Fukushima nuclear power plant.
The swimwear company, Yamamoto Corporation, has come up with the product to protect workers engaged in cleaning up in the region from being affected by the contaminated water.
The swimwear, which weighs about 3kgs, is made of rubberised kneaded carbon. The Osaka-based manufacturers say the garment can stop the harmful beta radiation 100%. Exposure to radiation causes serious diseases in humans including cancer.
Designed with micron-sized bubbles in it, the suit is entirely fused so that the contaminated water cannot enter.
Besides the swimwear, the company is considering release of exclusive underwear to guard against gamma rays. The lead-based undergarment weighs about 3.4kgs and is intended to keep the spine and abdomen safe.
The manufacturers claimed: "The clothes which protect from two kinds of radiation - beta and gamma rays - as described above are the first development of such kind in the world."
Both garments are slated for official release in November. While the anti-radiation swimwear costs 105,000 yen ($1,000, £618), the underwear will be sold at 80,850 yen ($825, £510) per piece.
The wrecked Fukushima plant has been witnessing increase in radioactivity around the facility after Typhoon Wipha.
© Copyright IBTimes 2023. All rights reserved.