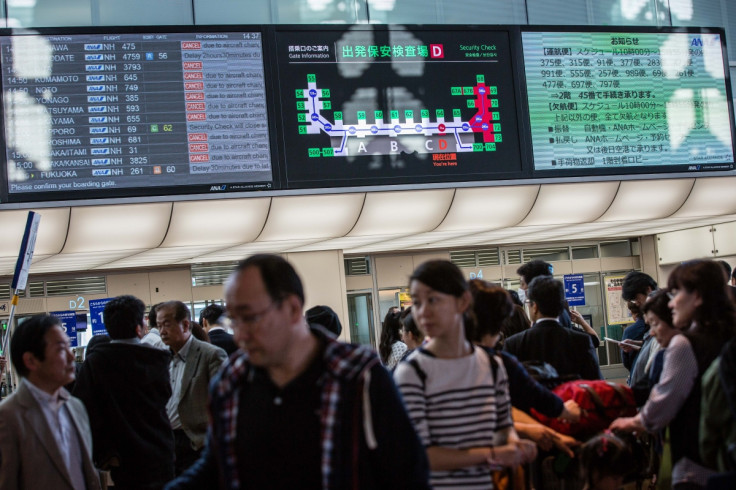 Dozens of Japanese airports were forced to cancel over 120 domestic flights on 22 March after a severe computer malfunction disrupted check-in and reservation systems of the nation's biggest airline - leaving roughly 16,000 travellers stranded.
All Nippon Airways (ANA) said it first detected a problem at roughly 8:20am local time (11:20pm GMT, 21 March) and although the issues were largely fixed three hours later, at least 127 domestic flights were grounded as a result of the glitches.
According to Associated Press, the issue appeared to be worst at Tokyo's Haneda International Airport, which is ANA's main local hub. When the problem was first uncovered, the airline reported that internet check-in, seat selection, new reservations, changes to reservations and payments were not available for domestic flights. International flights were not impacted by the malfunctions.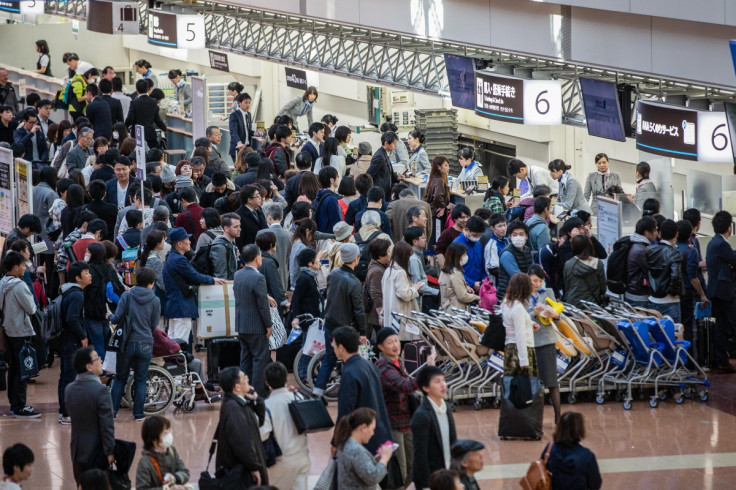 Four smaller airlines that use the same system — Starflyer, Airdo, Solaseed Air and Ibex Airlines — also were affected, the Kyodo News agency reported. While in total, the computer issues impacted at least 49 airports across Japan.
In a statement on its website the airline said it "deeply apologises" for the trouble as travellers were forced to spend time waiting in long queues at check-in counters of airports across Japan. "The boarding procedure system recovered at 11:30 am, but we still have trouble with reservations and ticket sales," said ANA spokeswoman Natsuki Uota in a short statement.
ANA is now investigating the cause of the system outage.