Japanese Americans halt controversial auction of Second World War internment camp photos and memorabilia
A determined group of Japanese Americans and supporters have stopped the auction of historical photos and other memorabilia collected from Japanese internment camps erected in the US during World War II.
Following a petition and Facebook campaign and the threat of a lawsuit, Rago Arts and Auction Center in New Jersey has called off the planned sale of 450 artworks and other artifacts from the remote camps where some 120,000 Japanese American residents were rounded up and detained, many for years, following the 1941 attack on Pearl Harbor.
"There is an essential discussion to be had about the sale of historical items that are a legacy of man's inhumanity to man," auction house managing partner Miriam Tucker said in a statement. "It is something auction houses, galleries and dealers are faced with regularly. We hope this controversy will be the beginning of a discourse on this issue."
The Japanese American Citizens League (JACL), headquartered in San Francisco, and the Heart Mountain Wyoming Foundation, which maintains a historical internment camp site in Wyoming, spearheaded the effort to halt the sale. George Takei, who played Hikaru Sulu in the original Star Trek series, also played an important role.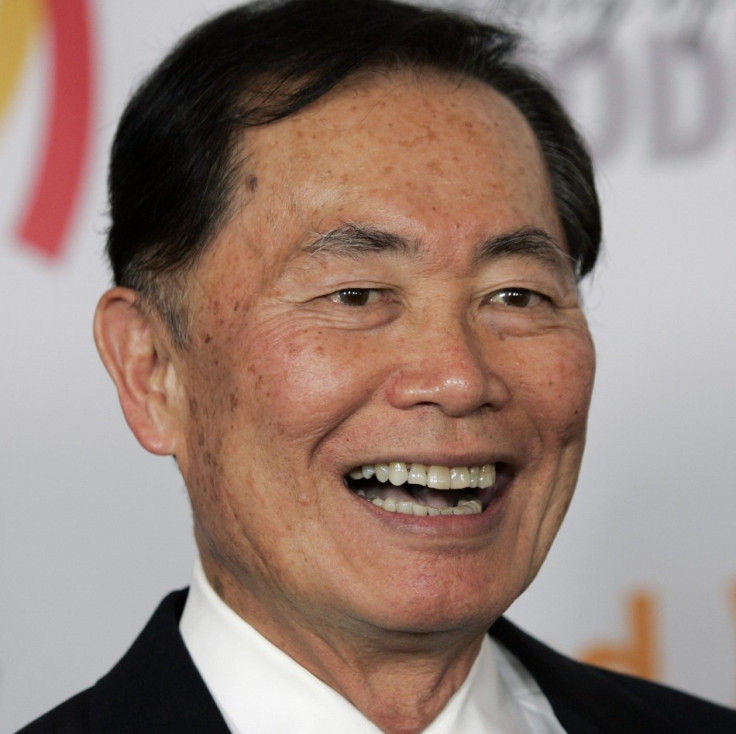 Reuters/Jason Redmond
"We sincerely hope the auction house's withdrawal of the items from sale will ensure caring treatment of these priceless objects that were made by community members, people who represent our friends, our grandparents, and our brothers and sisters," JACL Executive Director Priscilla Ouchida said in a statement. "Forged in the darkest period of Japanese American history, they are sacred to Japanese Americans."
Japanese Americans had feared that important artefacts would vanish into private collections — or that family mementos of the time would be lost to a third party as a collectible. Members of the community now hope to examine the collection and attempt to negotiate a purchase price for items of historical significance for eventual public display in an appropriate setting.
The collection includes artwork and crafts made by internees as well as photos of camp residents collected by the late author and historian Allen Eaton. Rago did not identify the current owner, but executives said he inherited the items from Eaton's daughter.
Sacramento couple Yoshinori Himel and his wife Barbara Takei were among the first to organise the Ad Hoc Committee to Oppose the Sale of Japanese American Historical Artefacts after Himel found a photo of his mother among the sale items posted on Rago's web site.
San Francisco's former poet laureate Janice Mirikitani, who was held at one of the camps as a child, was pleased by the outcome. Her cousin appears in one of the photos in the collection. "This kind of pressure works. History cannot be forgotten," she told the San Francisco Chronicle. The thought of auctioning the items was painful, she added, "like trying to sell a part of our soul."
© Copyright IBTimes 2023. All rights reserved.