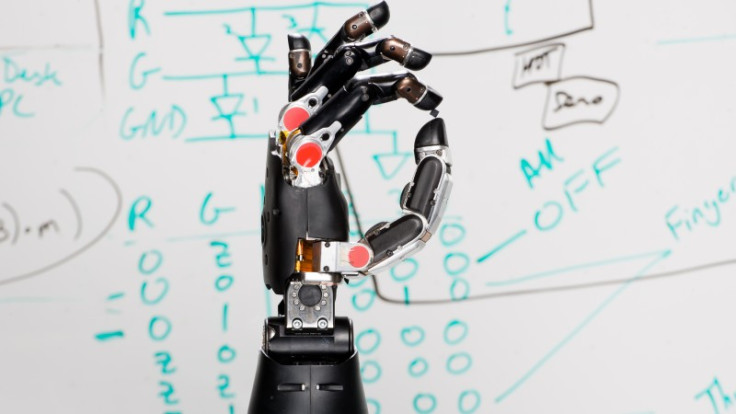 In an effort to reduce and prevent work-related injuries, Innophys — a venture company from the Tokyo University of Science in Japan — has come up with a wearable back harness that can carry a load of up to 30kg (66lbs). The suit was first introduced at the Tokyo International Robot Exhibition.
It has been specifically designed for people working in the fields of agriculture, industry and elderly care, where workers are most likely to carry heavy loads on a regular basis.
In comparison to other developed countries, the healthcare system in Japan caters to their elderly by offering more physical assistance than is common in western nations. Healthcare workers are expected to regularly perform physically demanding work such as lifting and physically assisting elderly patients in and out of bed, bathtubs and wheelchairs.
Since a large portion of the population in Japan consists of the elderly — 13% being 75 or above — the demand for able-bodied healthcare professionals is much higher. Although the muscle suit developed by Innophys does not physically lift or carry objects, it does provide incredible support by helping carry loads as heavy as 30kg.
The suit boasts of hydraulically controlled artificial muscles that are encased in an aluminium backpack form. The suit can be attached to the joints in the waist and allows for movements like bending of the waist.
Currently, the company has two separate models of the muscle pack available for purchase. The first model has a total pack weight of 5.5kg and can carry a load of up to 30kg. There is another light-weight auxiliary model available that weighs 4.2kg and is capable of carrying a load of up to 22kg.
The suits are currently priced at ¥600,000 (£3,260, $4,970). They can also be rented for ¥30,000 a month.