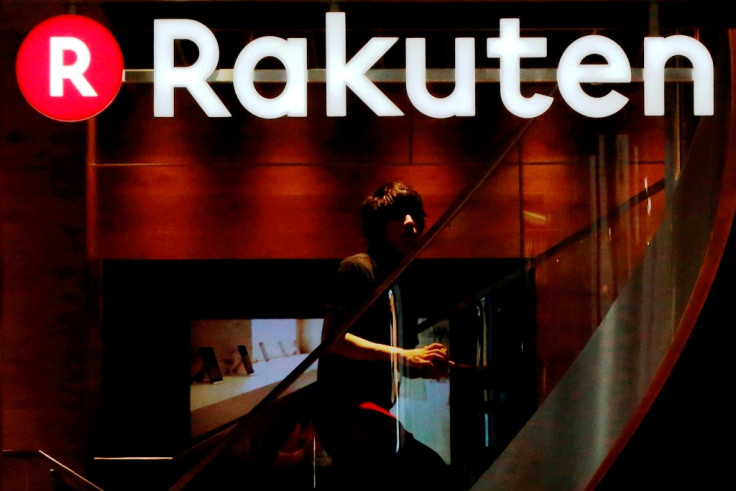 Japanese e-commerce giant Rakuten has begun accepting payments in virtual currency bitcoin in the US.
Rakuten sites in Germany and Austria will follow suit, the company said in a statement.
However, Rakuten has not decided on whether it will accept the crytocurrency on its Japanese e-commerce site, which accounts for the bulk of the firm's profit, a spokeswoman said in Japan, reports said.
Rakuten said: "The integration with Bitnet's platform will make Rakuten one of the largest ecommerce companies in the world to begin accepting bitcoin.
"In addition to offering consumers enhanced security, privacy, and convenience, Rakuten merchants will immediately see the benefits of being able to use a digital currency, including instant global reach with no cross-border fees, no price volatility, and no fraud, risk or chargebacks."
Yaz Iida, President of Rakuten USA, commented: "Rakuten's mission is to empower the world through the internet. Not only can bitcoin support this vision by helping our merchants better compete globally, but it also has the potential to benefit society..."
John McDonnell, co-founder and CEO of Bitnet, said: "Rakuten's global marketplaces are great examples of how digital currencies can impact global commerce. We're excited to join with Rakuten in helping both merchants and shoppers reap the benefits of this new technology."
Rakuten is looking to expand overseas and Tuesday's (17 March) move will see the firm join a growing number of online retail leaders, like Amazon.com and travel agency Expedia, in accepting the digital currency.
Rakuten was among a clutch of investors that invested in San Francisco-based bitcoin-related startup Bitnet Technologies last October.