Are you having problems replacing your last receptionist, or just fancy going high tech? If so, you could get yourself a virtual receptionist instead, who can interact with visitors via an iPad app.
Japanese app developer Analogue Twelve have come up with Beauty Receptionist (or rather, BIJIN=UKETSUKE in Japanese), an interactive iPad app that creates an interactive touch screen interface allowing guests to place an internal call using voice over internet protocol (VOIP) from the office foyer to someone in a particular team or department that they want to see.
The app is free to download from the iTunes app store in both English and Japanese, and with the free app, you get a default receptionist avatar on the screen, and you can programme in several extension numbers for visitors to call.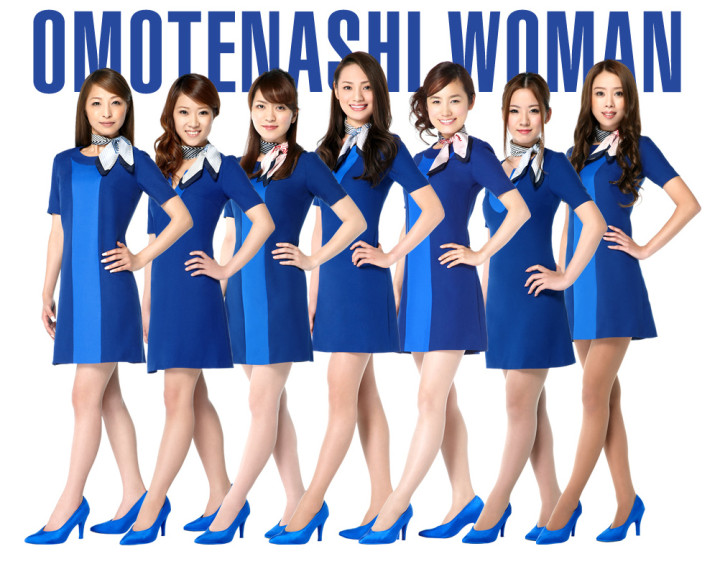 If you would like a different "girl", you can pick from seven different avatars, and an additional in-app purchase of $2.98 is required per virtual receptionist.
Each girl comes with her own profile. The default receptionist included in the free version of the app is called Hikari Nomura. The app developer has even given her a profile - she is 24, likes classical music and plays the violin.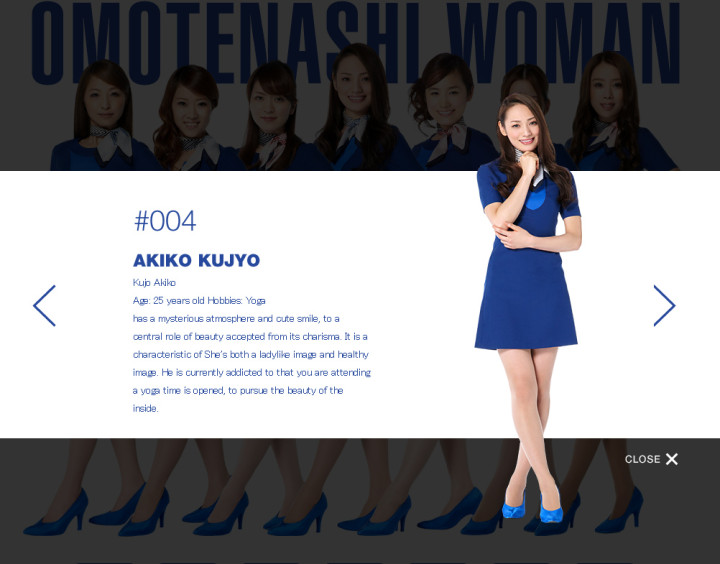 Then there is Akiko Kujyo. She is 25, loves yoga and has a "healthy, lady-like image".
There is also a pro version of the app that offers customisation so you can programme in many people from different departments and their photos next to their names, and the app developer will offer you customer service support too.
Check out this video of the Japanese edition, or download the English version and give it a try: