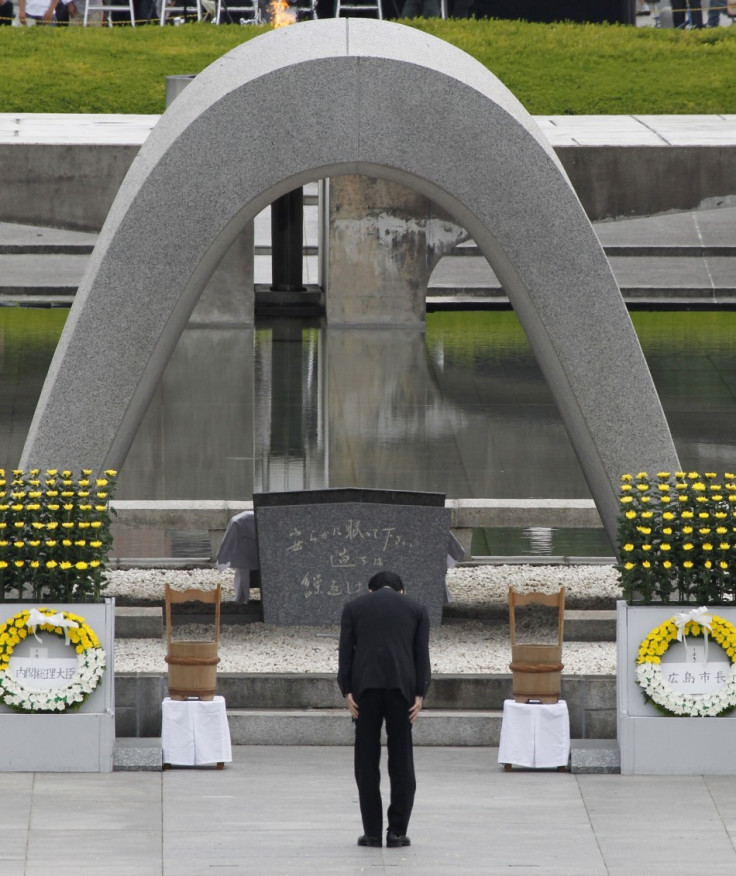 Japanese Prime Minister Naoto Kan announced his resignation Friday after 15 months in power, his career doomed by the government's handling of the March 11 earthquake, tsunami and ensuing nuclear crisis.
Kan announced his resignation as chief of the ruling Democratic Party of Japan during an address to the nation.
His decision was no surprise, since in June, facing an internal partty revolt, he had already said he would go as soon as three key bills were passed. The last two bills cleared the parliament Friday.
Reviewing his term, Kan, 64, said he did what he could to guide the country under very difficult conditions which included the nuclear crisis that saw public opinion turn against him. He saw his approval ratings fall sharply as he was accused of a lack of leadership after the March disasters.
Survivors still criticise slow recovery efforts, and the government has also been accused of covering up the extent of radiation that emanated from the Fukushima Daiichi plant and spread into the air, water and food supply, following a series of leaks.
"Under the severe circumstances, I feel I've done everything that I had to do," he said. "Now I would like to see you choose someone respectable as a new prime minister."
The DJP caucus is to vote Monday for a new party leader to succeed Kan. Among the contenders are former Foreign Minister Seiji Maehara, Finance Minister Yoshihiko Noda and Trade Minister Banri Kaieda.
The new prime minister will inherit a divided party and will have to rebuild disaster areas, trying to revive the economy and plot a new energy policy less reliant on nuclear power.
Leaving office after just over a year, Kan has still served longer than his predecessor Yukio Hatoyama, who lasted just 10 months.