China and Japan Make Breakthrough In East China Sea Island Dispute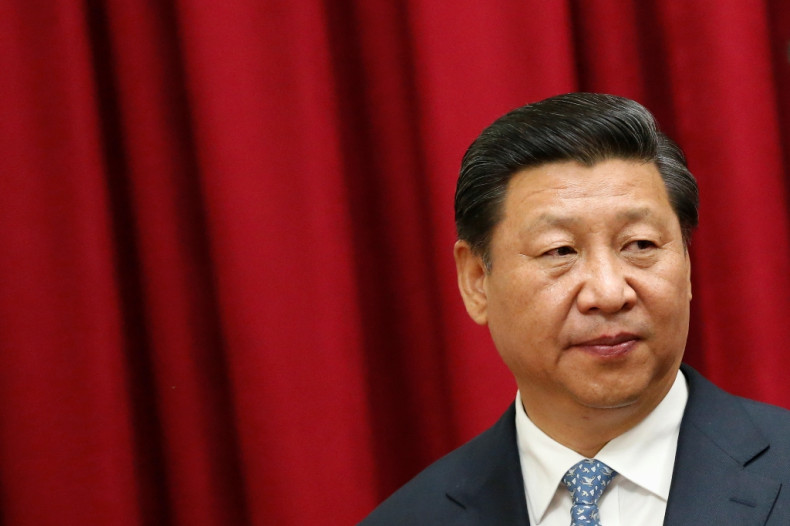 Japan and China have agreed to set up a crisis mechanism and attend talks over a disputed island chain in what appears to be a political breakthrough.
The long-running dispute between the East Asian economic giants has threatened to get out of control in recent years.
China established an 'air defence zone' in the East China Sea late last year, covering an island chain that is also claimed by Japan.
The islands, known as Senkaku in Japan and Diayou in China, are also claimed by Taiwan.
China and Japan acknowledge that "different positions exist between them" regarding the islands, but the two countries will gradually resume political, diplomatic and security dialogue, China's foreign ministry said in a statement after a meeting between China's top diplomat and Japan's national security adviser.
Japan should face up to and properly handle sensitive issues such as history and the islands, Yang Jiechi was quoted as saying.
The apparent thaw in relations comes as Japanese PM Shinzo Abe prepares to visit Beijing for the Asia Pacific Economic Cooperation (Apec) summit.
Some analysts have predicted that Abe and China's President Xi Jinping could hold a meeting at the summit. China seemed to lower expectations that the two leaders would get together earlier this week, although Japanese television reported on Friday that the Tokyo and Beijing would hold "formal" talks, the first since Abe took office.
As well as the territorial tussle over the East China Sea islands, the two countries are at odds over Japan's wartime legacy.
China has accused Japan of behaving provocatively, after Japanese minister visited the controversial Yasakuni shrine, which honours Japan's 2.5 million war dead.
Both China and Japan, who suffered from Japan's militaristic expansionism of the early twentieth century, take issue with the fact that 14 convicted war criminals are honoured at the Yasakuni site.