Japan's SoftBank to Pump About $10bn into Indian E-Commerce
India, with third largest internet user base in world, poised for e-commerce boom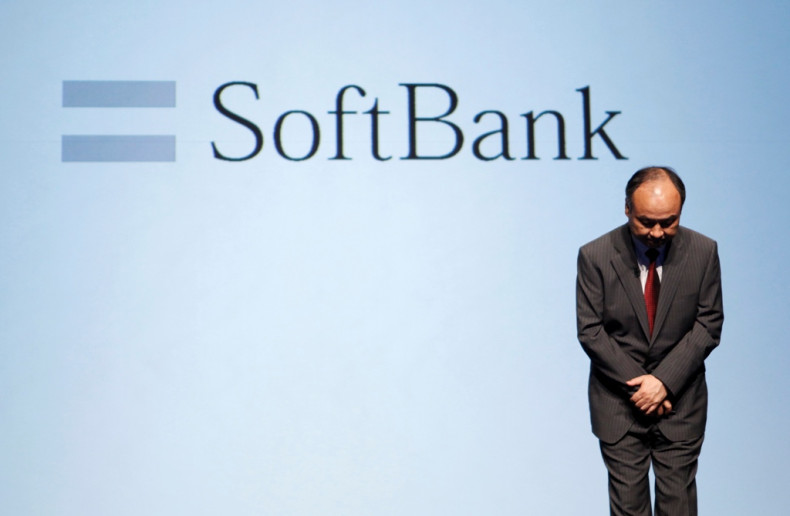 Japan's SoftBank, owner of a third of NYSE-listed Chinese e-commerce giant Alibaba, has said it proposes to invest about $10bn in India's fast-growing e-commerce sector after agreeing to buy a stake in Indian online retailer, and eBay investee, Snapdeal.
SofBank boss Masayoshi Son revealed a ten-year investment plan for India starting with the purchase of a $627m (£389m, €494m) stake in online marketplace Snapdeal.
While India is home to the world's third largest internet user base, e-commerce is underdeveloped in the country. As such, online retailers are now poised to ride the expected boom.
The move into India will help the cash-rich Japanese telecom and media firm offset sluggish growth back home.
Snapdeal Stake
A SoftBank statement did not disclose details about the size of the stake it will acquire in Snapdeal, which is expected to use the funds to compete with bigger rivals Flipkart.com and Amazon.com.
However, it did say SoftBank "will become the largest investor in Snapdeal", which boasts nearly 25 million registered users and over 50,000 merchants.
A Reuters report, meanwhile, said SoftBank will own about 30% of New Delhi-based Snapdeal through the deal, which valued the latter at about $2bn.
Pursued by the news agency, Snapdeal refused to comment on the terms of the deal.
ANI Stake
Meanwhile, in a separate statement, SoftBank said it will lead a $210m investment round with existing investors in India's ANI Technologies, which owns a mobile application for taxi bookings that competes with Uber. ANI is behind taxi aggregator Ola Cabs.
"I have a strong willingness to invest more like $10bn in the next 10 years.
"I strongly believe that Snapdeal has the potential to be like the Alibaba of India," Son told CNBC after his firm revealed plans to buy into Snapdeal.
Kunal Bahl, who co-founded Snapdeal with Rohit Bansal, said: "Our entire team at Snapdeal is thrilled and honoured to have SoftBank as a strategic partner.
"With the support of Son-san and [SoftBank Vice Chairman Nikesh Arora] we are confident we will further strengthen our promise to consumers and create life changing experiences for 1 million small businesses in India."
Snapdeal has raised about $1bn so far this year.
SoftBank Buying Spree
Earlier in the month, SoftBank agreed to lead a $100m investment in Indonesian e-commerce giant PT Tokopedia.
Earlier, the Japanese firm reportedly picked up a minority stake in Hollywood studio Legendary Entertainment for $250m. Thomas Tull's Legendary is behind movie hits The Dark Knight and the Hangover series.
In February, eBay led a $133.7m fund infusion into Jasper Infotech, which runs Snapdeal.com. eBay first led a $50m funding round in Snapdeal in April 2013.