Jared Leto has signed on to join the star cast of the sequel to Blade Runner. The Suicide Squad actor will star alongside Harrison Ford and Ryan Gosling in the film directed by Denis Villeneuve of Sicario fame. Details regarding Leto's role are still under wraps, as is the film's plot line.
Andrew Kosove and Broderick Johnson, co-CEO's of Alcon Entertainment, the company that purchased the film, television and ancillary franchise rights - revealed that Leto would play a key role. "He is a phenomenal actor, and we know he will create a truly memorable, never-before-seen character," they said.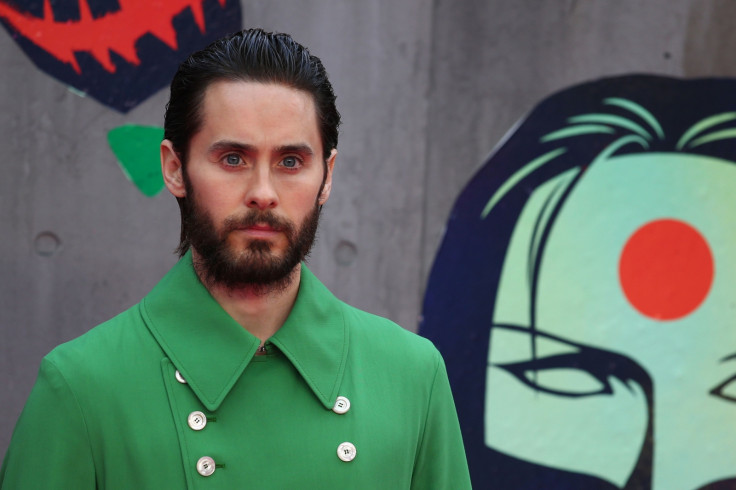 Robin Wright and Ana de Armas have also been cast in the film which is expected to be released on 6 October, 2017. According to Hollywood Reporter, the sequel will not pick up directly from where the earlier film ended but is expected to take a time leap forward by several decades. The 1982 Blade Runner was written by Fancher and David Peoples and was based on the novel Do Androids Dream Of Electric Sheep by Philip K Dick.
Ridley Scott, who directed the 1982 film, will executive produce, while Cynthia Sikes Yorkin, wife of the late Bud Yorkin - who produced the original film - is to receive a production credit alongside Johnson and Kosove.
While Leto's latest DC film is still standing strong at the box office, the actor has been generous with his criticism of the final product. Most recently, a fan who attended a Q&A session with the actor claimed that the star felt "sort of tricked into being a part of something that had been pitched to him very differently; thinking it would've been more artistic than what it became; feeling overwhelmed by the hate regarding the look and choices."