If defeat to Southampton doesn't mean there is a crisis at Chelsea, then it is certainly the start of one. I am not saying Chelsea are going to get into a relegation fight but you look at the position they are in – there are teams like Bournemouth who have been promoted, who are above them. If you can't work out from there that Chelsea's season has been catastrophic then there is something wrong.
Chelsea have always been a club over the years that have changed managers far too often but have always got results. They have sacked plenty of Champions League winning managers yet Chelsea go on and achieve huge amounts of success, which really bucks the trend of stability at a football club. Roman Abramovich is not afraid to pull the trigger. Having said that, Mourinho has proved in the past how good a manager he is, and he must prove it again.
Concerning vote of confidence
He still has to be given time. I don't think it has reached the stage of pulling trigger yet. You reach the end of November and if Chelsea are in this position – that is when the owner will seriously consider Jose's future. Every manager is three games from the sack. If Chelsea lose to Aston Villa then at West Ham United they could be in the bottom three. Irrespective of giving him until the end of November if things go from bad to worse people will speculate. This is as bad a situation at Chelsea as the late 1970s.
If the owner thinks it is the right thing to do for the club, he will sack Mourinho. Managers are sacked way too early but at Chelsea you'd like to think there is some long-term longevity and stability.
You know things are not great when a statement comes out. You never get these statements when you're sitting at the top of the table do you? I think this needed to happen, I think the club needed to reiterate where they are at but of course if results go from bad to worse then who knows where we'll go. They had to back the manager and this lays everything out for the time being.
Brendan Rodgers sacking could be linked to Mourinho uncertainty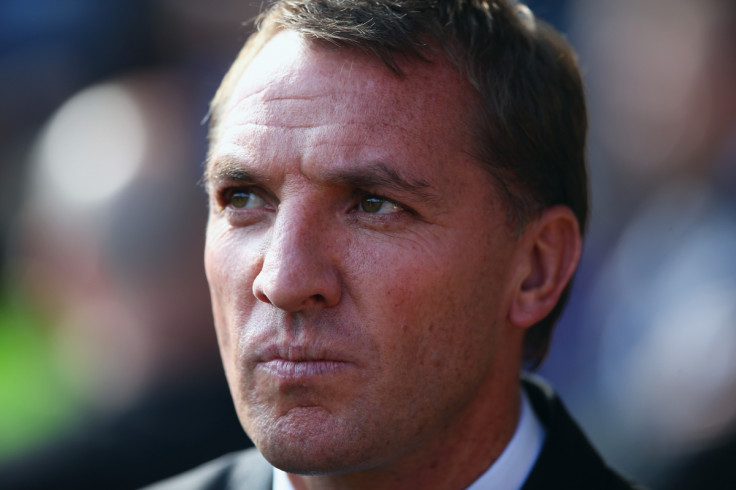 Brendan Rodgers had been given a huge amount of money, and came very close to winning the title. Can you honestly say Liverpool are in a better position than three-and-a-half years ago? The timing is slightly strange; it should have been done at the back end of last season. It has not been a dreadful start to the season but this is not him being sacked for this season is it? It's for the signings, whether it be him or the transfer committee and there have not been many success stories.
There aren't that many good managers out there that are available. It may be on Liverpool's mind that they want to get their business done first. It could have a factor. What I think is a bigger factor is Jurgen Klopp has made noises that he would be prepared to come to the Premier League. The stars may have aligned to get him now.
Carlo Ancelotti would be welcome replacement for Mourinho
There aren't many managers around that could do the Chelsea job if Mourinho leaves. Would Abramovich bring Carlo Ancelotti back? I liked him at Chelsea, even the year he was sacked. Would I be I favour of him coming back? He is one of those managers who ticks a lot of boxes. Chelsea fans would be incredibly sad to see Mourinho leave after what he has done for the club, but Ancelotti, who has been linked with Liverpool, could possible fill that void.