Is Jay-Z 50? Radio's Troi Torain Says Mr Beyoncé Lying About His Age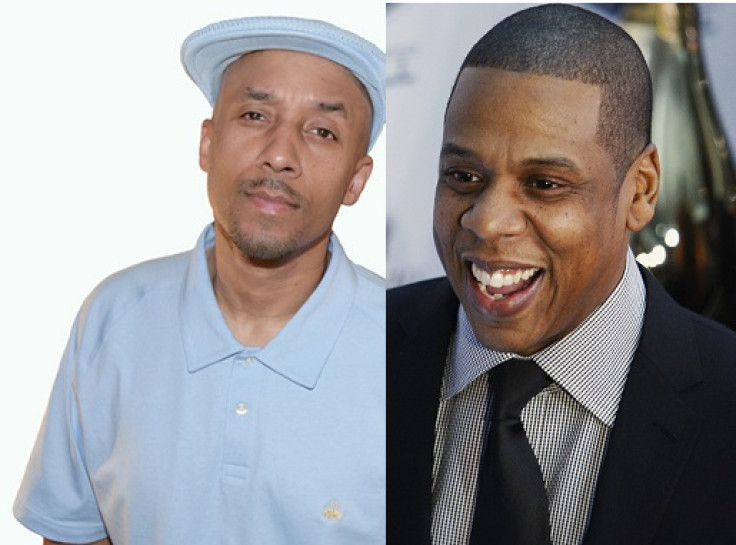 Rap mogul Jay-Z has been accused of lying about his age to help his career.
According to radio host and culture critic Troi Torain, popularly known as Star, Beyoncé's husband is 50 and not the 44 that public records indicate.
And how did Torain know this? Because they are "age mates", he said.
"I shouldn't blow this up, maybe because he doesn't promote it publicly, but Jay-Z and I are the same age," he told a caller on his radio show Star: Live and Direct.
"I will be 50 on May 3. He's 43, 42... that's just media bull****!"
If the claim is true, then Jay-Z, born Shawn Cater, is 18 years older than Beyoncé.
Torain, who is known for making controversial remarks, is not the first to question the stated age of the Grammy-winning star.
In December, a report claimed that Queen B was actually 35 and not 32. During a segment about her surprise album, a Good Morning America host pointed out that fellow anchor Biana Golodryga, who is 35, had gone to high school with Beyoncé.
Jay Z has not responded to Torain's claims.
© Copyright IBTimes 2023. All rights reserved.