Jay Z vows to make Harry Styles a superstar: Rihanna, Kanye West and his other proteges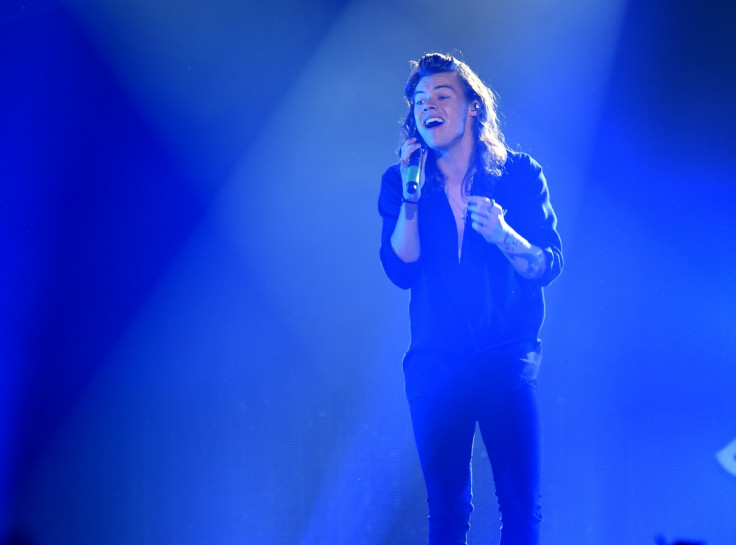 He is an industry icon who has helped steer the likes of Rihanna and Kanye West to the top and now Jay Z is hoping to do the same for One Direction star Harry Styles. The Tidal founder and Roc Nation boss has boasted that he could make the 21-year-old singer "the biggest artist in the world" within a year.
Speaking to the Daily Star on Sunday, the rapper said that the boy band member was already talented but just needed the right mentor. "Harry doesn't need any help with exposure; everybody in the world knows who he is," he said. "But he does need to make the transition from being part of a group to becoming an individual artist."
Hov added: "I can get him working with the bigger artists, the biggest producers – and have him as the biggest artist in the world within a year."
His comments come days after Styles gave the biggest hint yet that he was launching a solo career. In December, the Steal My Girl hitmaker registered four new songs under his full name Harry Edward Styles with the performing rights organisation Ascap (the American Society of Composers, Authors and Publishers). The tracks were entitled Already Home, Coco, Endlessly and 5378 Miles.
As fans mull over the idea of a Harry Styles and Jay Z collaboration, IBTimes UK recaps some of the music mogul's most famous proteges.
Rihanna
It is safe to say that Rihanna is Jay Z's biggest success story to date. The label boss signed the Diamonds hitmaker when she was just 16 after she sung for the then president of Def Jam and LA Reid in his office. She proved her loyalty to her mentor in 2010 when he left Def Jam to run his own Roc Nation label and she followed him. He has since taken her under his wing with the duo collaborating on hits including Run This Town and Umbrella.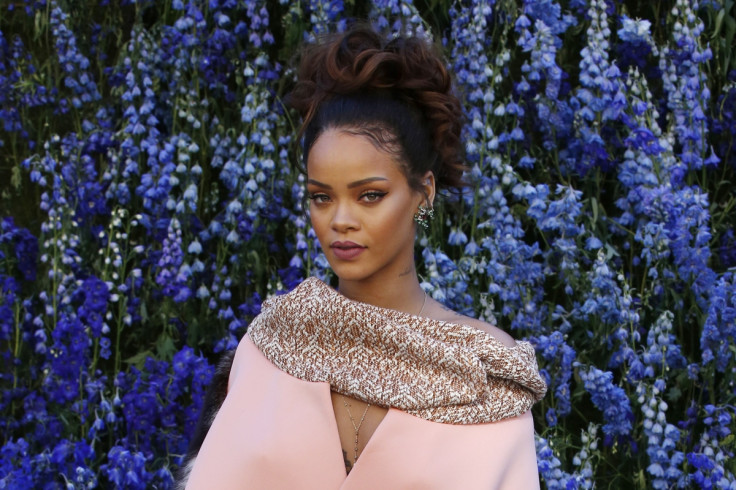 J Cole
At the age of 17 budding rapper J Cole stood outside of Jay Z's Roc the Mic Studio for three hours to hand him a track – but Jay shunned him. His perseverance would pay off three years later when Hov signed him to his label in a high-profile deal to act as his mentor following the success of his mixtape Warm Up. In 2014, Jay surprised Cole during his concert in New York City to present him with his original Roc-A-Fella chain for his 29th birthday. "That on your neck is my original Roc chain and it's yours," he said.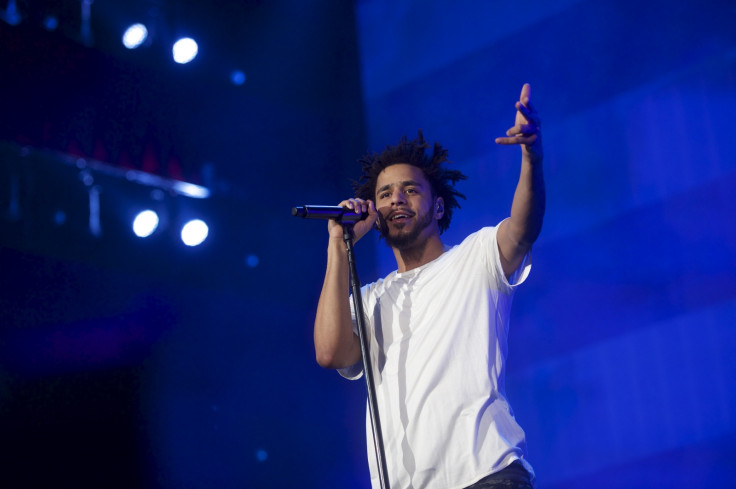 Rita Ora
In 2008 the British songstress signed to Roc Nation and released her debut album ORA four years later under Jay Z's tutelage. The record spawned two chart-topping singles, RIP and How We Do (Party), and climbed to the top of the charts in the UK. Despite enjoying chart success and collaborating with the likes of Chris Brown and Iggy Azalea, she has yet to release a follow-up. In December 2015, she filed a lawsuit against the hip-hop mogul's Roc Nation record label claiming her music career has been neglected due to the rapper's other business ventures.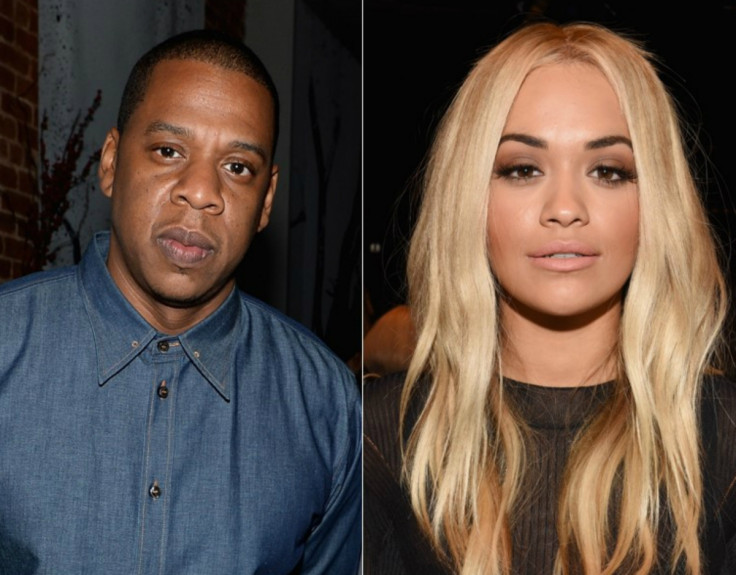 Kanye West
Before he was the self-professed "King of Rap", Kanye West was an aspiring rapper producing full-time at the now defunct Roc-A-Fella records. He got his big break after helping to make Jay Z's album The Blueprint and Jay became his mentor. His 2003 hit Through The Wire from his debut album, The College Dropout, was inspired by the 2002 car crash that almost took his life and he wrote and recorded the song with his jaw wired shut. In 2012 protege and mentor teamed up to produce collaborative album Watch The Throne.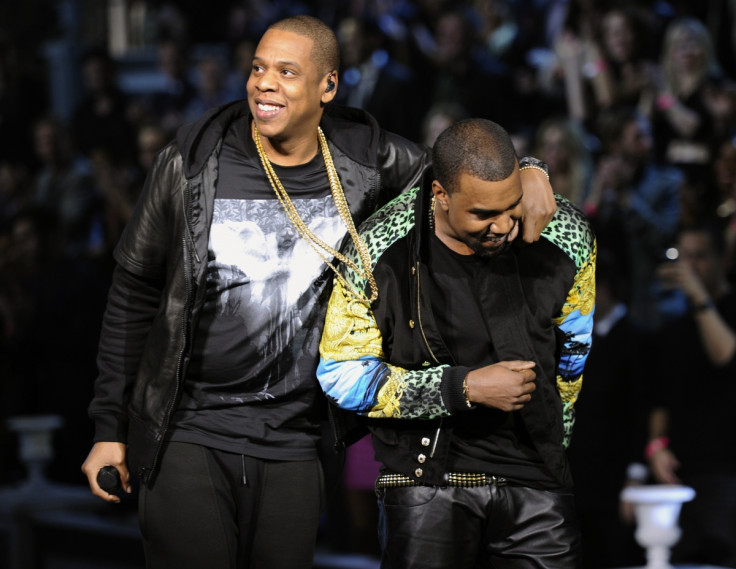 © Copyright IBTimes 2023. All rights reserved.