Tyson Beckford nude: Model faces backlash after posting racy Instagram images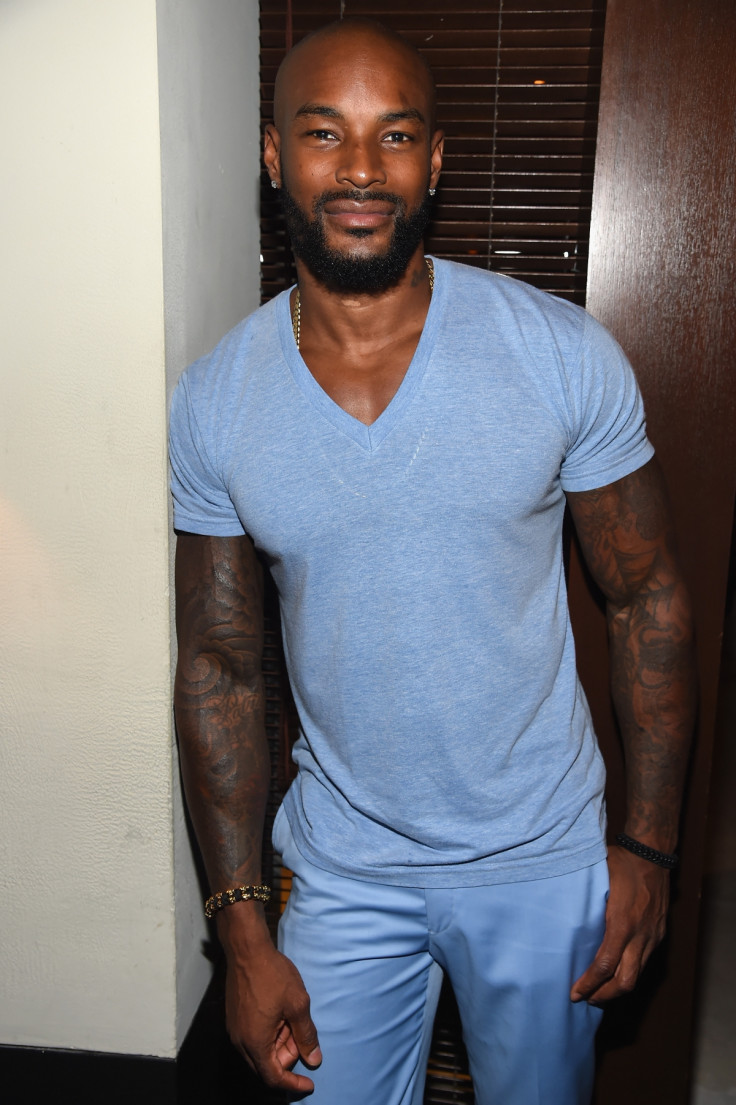 The model stripped down to his birthday suit for his fans.
Getty
His chiselled good looks made him a celebrity but even Tyson Beckford can't get away with stripping on social media. The 45-year-old model and actor has faced a fierce backlash after posting nude snaps on Instagram.
Beckford caused online hysteria when he put his entire naked body on display while on holiday in Jamaica. The image, which was posted on Sunday (3 January), shows the star standing with his back to the camera as he looks out at the ocean. "Back to Nature #teamtyson#jamaica #2016 #ocean #naked," he captioned the snap on Instagram.
He followed it up with a frontal image, with only a small white towel protecting his modesty.
While some fans showed their appreciation of the eye candy, others were less than impressed with his attempt to break the internet. Some followers claimed that it was a lame attempt to ramp up publicity with some going as far as to suggest that it was inappropriate behaviour for a man of his age.
"I guess it's [stripping] the in-thing now, " one critic said. Another wrote: "Only b***k ignorant Ppl do stuff like this children watch and learn".
So what better way to flip the bird to online critics? Post another nude snap of himself enjoying an outdoor shower, of course. "Kiss my haters " he wrote.
This is not the first time that Beckford's naked body has provoked controversy. Back in November 2013, he ignited debate over his sexuality after posing nude with transgender model Ines Rau for OOB Magazine's 'Tropical Surrealism' spread. In the black-and-white pictures by Rodolfo Martinez, the duo pose with nothing but skin between them. One snap shows Rau with one hand on Beckford's shoulder while the other is resting on his backside. A number of other photographs depict the couple kissing and caressing each other.
Most recently it was his friendship with Chris Brown's ex-girlfriend Karrueche Tran that raised eyebrows. In May 2015 Beckford got embroiled in a war of words with Royalty hit maker on after he shared a selfie with Tran in Vegas.
While many say the picture is innocent enough, Brown soon got fired up and jumped on Twitter to threaten the model and his 17-year-old son. Beckford fired back saying, "It's all about fun in Vegas, come thru papa". And then he posted a video of himself shooting a gun range, saying, "Just in case your forgot!"
© Copyright IBTimes 2023. All rights reserved.