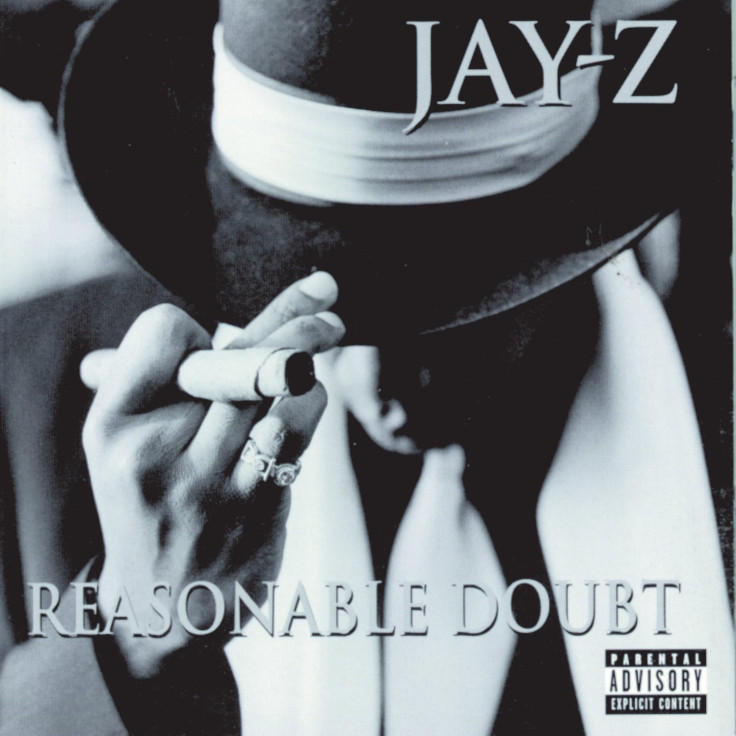 For an aspiring rapper who had mostly built a reputation regionally, Jay Z certainly pulled it out of the bag with his first offering, released on 25 June 1996. Collaborations with r'n'b queen Mary J. Blige, the legendary Notorious B.I.G. and Foxy Brown were impressive enough but Jay Z truly wowed with his lyrical content.
Reasonable Doubt served somewhat as a confessional for the self-professed former drug dealer. On the song Politics As Usual, Jay Z hints at regret over his career choice but still puts business first, rapping: "My life is based on sacrifices, jewels like Isis/ And fools that think I slip, you f**k around you get your guys hit."
Unapologetically showing the darker side of his lifestyle on the streets, Jay Z raps on Dead Presidents II: "Murder is a tough thing to digest, it's a slow process and I ain't got nothing but time/ I had near brushes not to mention, three shots close range, Never touched me: Divine Intervention."
Reflecting on the man he was in the late 1990s, Jay Z told XXL in a 2007 interview: "Damn, this is gonna sound like a really shameless stunt, but it's real: Chris Martin of Coldplay is a friend of mine. So when we started kickin' it, he went back and got [soundtrack album] Streets Is Watching.
"He came back the next day and was like [in an English accent], 'That's not my friend. Who the f**k is that?' Even myself, when I listen to that s**t, I be like, 'Damn, I had just a whole different mentality'. They say you change every five years... I mean, I loved that period, what I was going for and how I was thinking."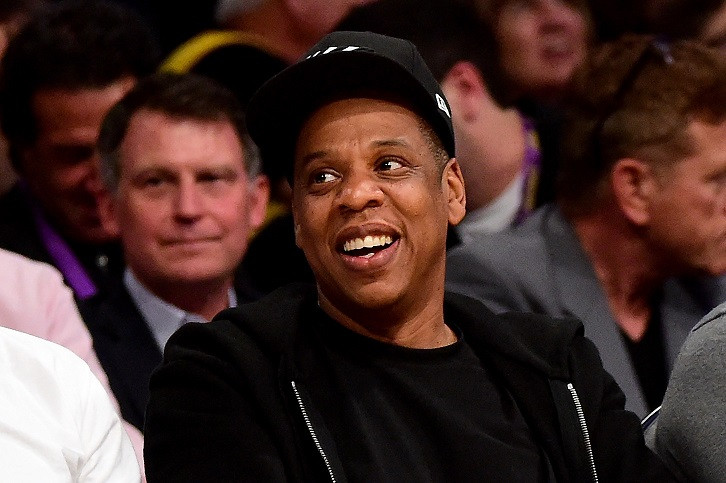 Hova has undeniably changed in the last 20 years and it shows in his lyrics. Whereas Shawn Carter once rapped about running the corner blocks as a drug dealer, he now boasts of the expensive high-end designers and expensive art he can now afford to buy – song titles on his 2013 album Magna Carta Holy Grail include Picasso Baby and Tom Ford.
Jay Z was always destined to become the businessman and hip hop mogul he is today. He even says on Can't Knock The Hustle: "My function is to make much and lay back munching/ Sipping Remy on the rocks, my crew something to watch, Nothing to stop un-stoppable." Still, the lyricist's earlier content felt genuine, passionate and with true meaning – and this is the Jay Z we miss.
But then, with an estimated wealth of more than $600m (£440m) and unprecedented fame, can you really expect one man to be the same two decades later?
Listen to Jay Z's Can't Knock The Hustle featuring Mary J Blige: