Jayden Parkinson murder: Ex-Boyfriend Buried Her in His Uncle's Grave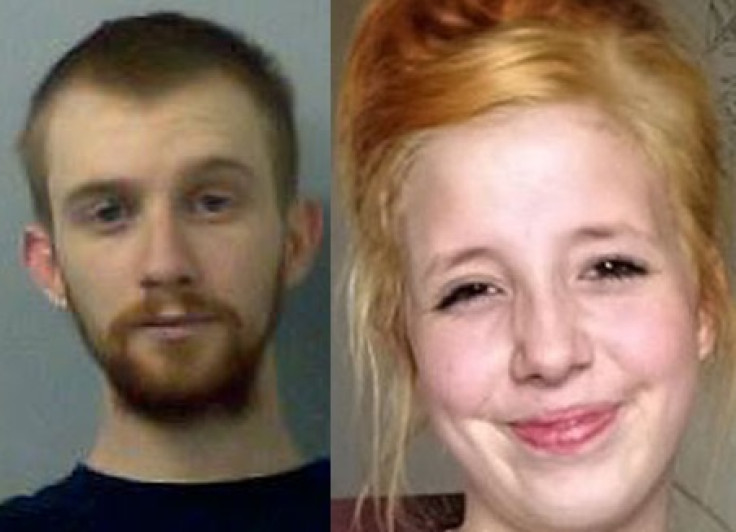 "Controlling" Ben Blakely, 22, has been found guilty of the horrific murder of his pregnant ex-partner Jayden Parkinson, 17, in Didcot, Oxfordshire. When the verdict was announced Jayden's mother Samantha Shrewsbury burst into tears and left court.
Oxford Crown Court heard how Blakely and Jayden had an argument on a footbridge across a disused railway last December when he discovered she was pregnant.
After strangling the teenager he buried her in countryside, then dug up her body days later and buried her again in his uncle Alan Kennedy 's grave in All Saints Church - the first time this is known to have happened in the UK.
Det Ch Supt Andrew Murray of Thames Valley Police said: "To try and hide that body in a pre-existing grave, well as far as we know, that's unique."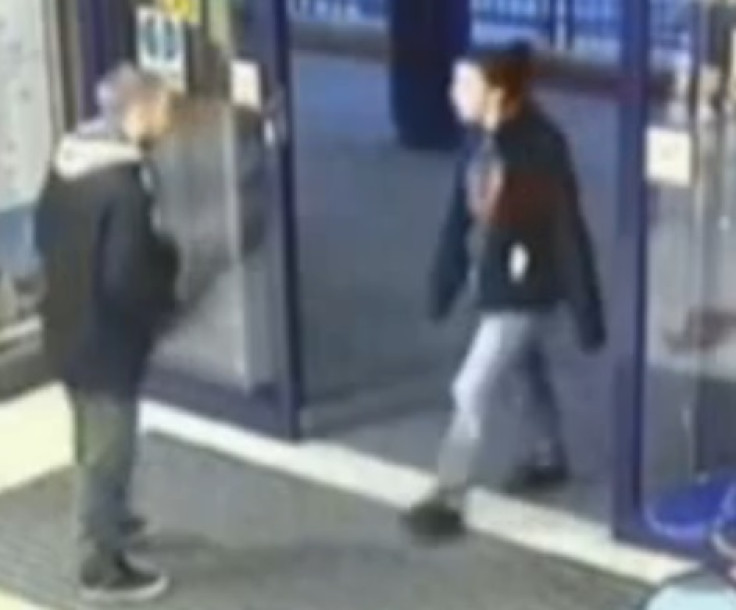 Ben Blakely and Jayden Parkinson were filmed at Oxford train station on 3 December 2013 - the last time she was seen alive
YouTube
CCTV footage of the two arguing were shown to the court, as was video footage of Blakely travelling to and from the crime scenes including after moving her body.
Blakely had pleaded not guilty to murder, claiming he strangled the girl by accident. He said he had put his hands round her throat a "million" times before and thought she was joking when she fell to the ground.
The court heard that Blakely told Jayden he would post pictures of her naked online. She reported this to police, saying: "I am terrified that he might send them everywhere."
The young man had a history of violence, the court heard, having previously threatened to push a previous girlfriend downstairs when he thought the baby she was carrying was not his. He threatened to cut up another girlfriend in the bath.
Blakely's younger brother Jake, 17, has admitted perverting the course of justice but denies preventing her lawful burial. He said he had been asked to dig both graves but did not know they were burying a body. He said he thought they were burying weapons and animals.
Ben Blakely will be sentenced on Friday 25 July.
© Copyright IBTimes 2023. All rights reserved.