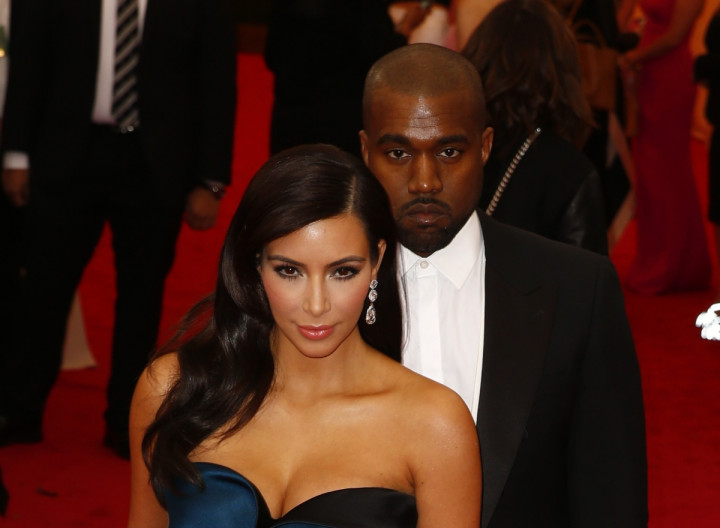 As speculation that their marriage is already on the rocks continues to mount, a new report has claimed Kanye West is jealous of Kim Kardashian's ex-boyfriend, Reggie Bush.
According to RadarOnline, the rapper is convinced the NFL star still has feelings for Kardashian and has gone as far as banning his new wife from saying Bush's name in his presence.
The newlyweds are said to have blazing rows whenever Bush, who dated Kardashian on and off from 2007 to 2010, is mentioned.
Earlier this month, the 29-year-old NFL running back married his dancer girlfriend, Lilit Avagyan, who bears a striking resemblance to the reality TV star.
"Kim went out of her way to avoid reading about Reggie's wedding to Lilit last weekend," a source told RadarOnline.com.
"She doesn't like to discuss Reggie, not even with her sisters. And Kim did remind her family to not mention Reggie's name in front of Kanye, because he is very jealous of him.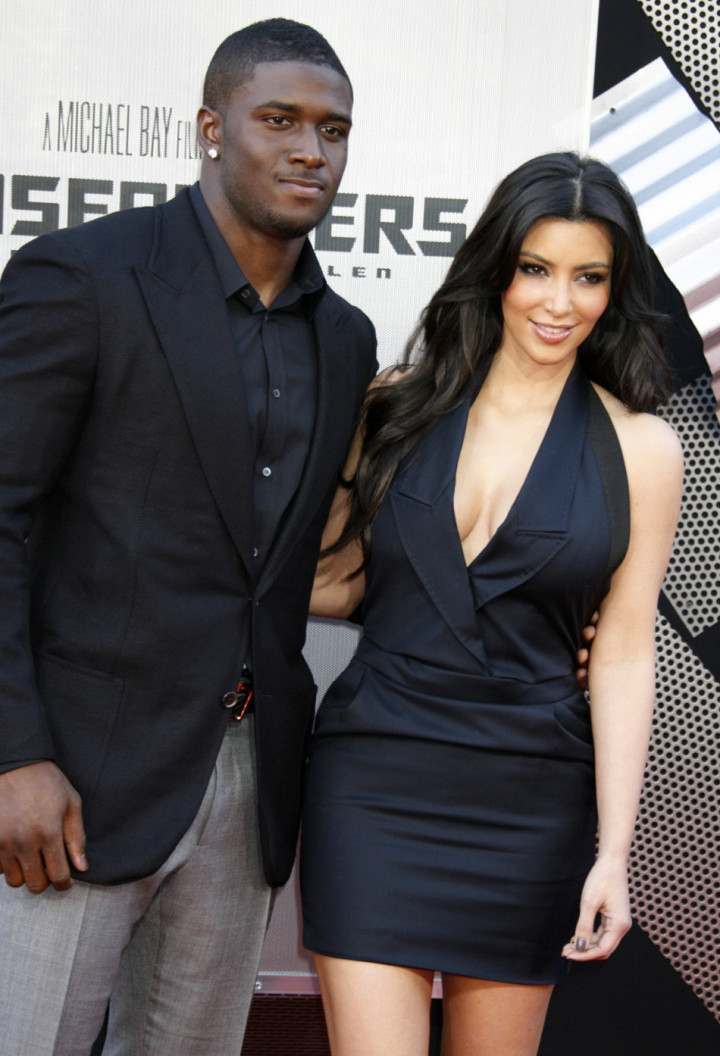 ''There have been numerous assurances by Kim that Kanye has nothing to be jealous of but there is always an argument when his name comes up.
''Kanye thinks that Reggie is still in love with Kim because he married a woman that looks exactly like her. And honestly, that isn't lost on Kim either.''
If reports of marital strife are to believed then West's jealous streak could be one of the reasons the pair, who tied the knot at Forte di Belvedere in Florence, Italy, on May 24, are "miserable".
West has allegedly realised just how different they are, while the reality TV star is reportedly tired of his controlling ways.
"Sources close to the couple say that when they actually are together, they're miserable," Us Weekly magazine recently claimed.