Former Jefferies Trader Jesse Litvak Loses in Plea to Drop US Tarp Charges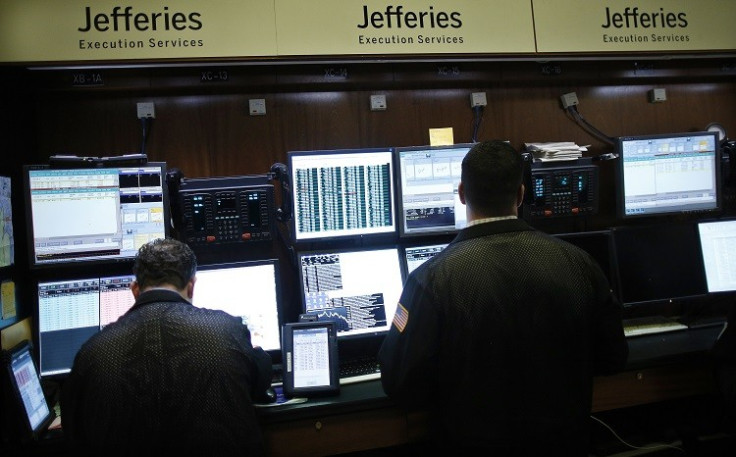 A US District judge ruled that the former Jefferies Group managing director and senior trader, Jesse Litvak, must face criminal charges for defrauding the federal government by falsifying prices of mortgage securities in a bailout programme.
Litvak was indicted in January on charges of securities fraud, fraud connected to the Troubled Asset Relief Program (Tarp) and falsifying statements to the federal government.
Alleged victims of the fraud include investment funds, among them six established by the US Treasury Department in 2009 to deal with the financial crisis and bailouts.
Judge Janet Hall in New Haven, Connecticut, rejected Litvak's plea to dismiss charges against him. Litvak, who pleaded not guilty, had claimed that the accusation against him lacked sufficient evidence.
Hall noted that the question can only be taken into consideration at a trial.
"Inasmuch as that this argument is actually an attack on the government's evidence against Litvak, it is premature," she wrote in the judgement.
Litvak also argued that the public-private investment programme created to distribute Tarp funds was a private vehicle managed by a private contractor and therefore the government has no jurisdiction in the case.
However, Hall ruled that the public-private investment funds (PPIFs) were government created entities and mostly use taxpayer money for their operations.
"It is simply not the case that Litvak's interactions with the PPIFs would have been the same had the government not been an investor, for the PPIFs would not exist but for the government's decision to both create, fund and supervise them," she wrote.
First to Face Tarp Charges
The ruling has made Litvak the first one to face charges under a 2009 law to indict "major fraud" against the US through the TARP, according to US authorities.
Prosecutors say that Litvak generated more than $2.7m (£1.7m, €2m) of revenue for Jefferies by defrauding a number of funds, including participants in the public-private investment programme. Litvak had allegedly misrepresented prices of residential mortgage-backed securities in trades and benefitted from the differences between and buying and selling prices.
Litvak faces 11 counts of securities fraud, one count of TARP fraud and four counts of making false statements. If convicted, he could serve up to 20 years in prison on each count of securities fraud.
Jefferies is not accused of wrongdoing in the case. The company fired Litvak in December 2011.
Prosecutors say that Litvak used the gains from trades to help offset a plunge in his overall trading revenue, a key figure affecting his compensation.
The case is U.S. v. Litvak, 13-cr-00019, U.S. District Court, District of Connecticut.
© Copyright IBTimes 2023. All rights reserved.