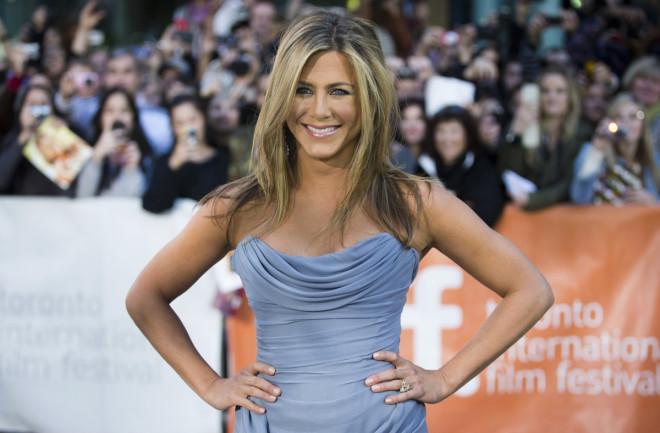 Constant rumours of a Friends reunion have had fans of the hit US TV series waiting with baited breath for the shows stars to confirm the reports.
And while Jennifer Aniston who played Rachel Green on the show has been famously against the idea of a reunion movie, it seems she has plans to revive the popular 90s show on Broadway.
According to Radar Online, Aniston is keen to turn the NBC sitcom into a big Broadway musical with Glee star Lea Michele taking on her role as Rachel Green.
"Jen has completely fallen in love with the idea of a Broadway-ready Friends musical," revealed a source.
"It's even gotten to the point where she's had some deep talks with her friend Sheryl Crow about creating '90s style music for the project, which of course would feature an entirely new crop of actors playing young versions of the now 40-something Friends stars."
"Jen has told friends that Glee singing powerhouse Lea Michele would make the perfect Rachel in this project, and it simply becomes a matter of convincing Jen's good friend, Warner Bros. executive Peter Roth, of the viability of the idea," added the source.
"The show's creators can actually be bypassed if Jen can get the studio on-board."
The site reported the show could earn the 45-year-old star Aniston "billions."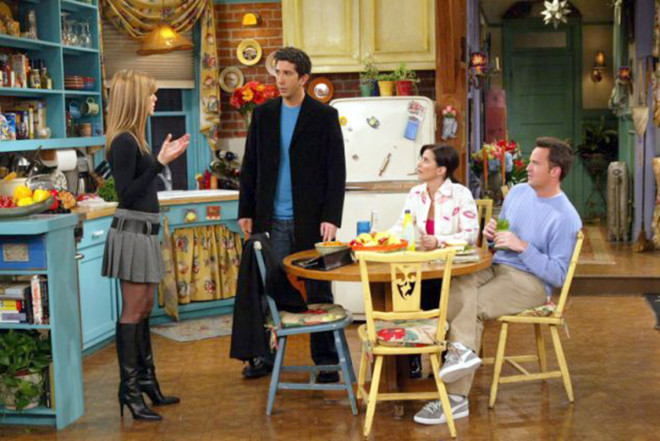 Rumours of the cast getting together for the show's 20 year anniversary have fuelled hopes of a movie, however Aniston has been the strongest opponent of the idea.
She earlier told The Hollywood Reporter that she didn't think a Friends movie "would make sense. I think it would be going against its authentic self," she explained.
Starring Aniston, Courteney Cox, Lisa Kudrow, Matt LeBlanc, Matthew Perry and David Schwimmer, Friends aired from 1994 to 2004 to a global audience.