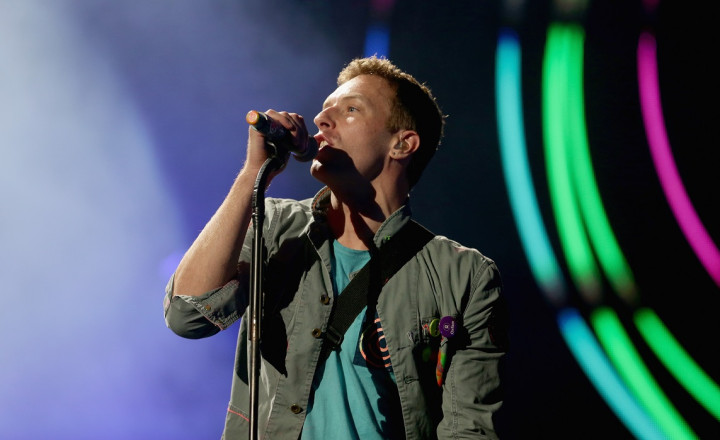 Jennifer Lawrence and Chris Martin romance is heating up!
Lawrence, 24, attended the Coldplay concert at the Ace Hotel Theatre in downtown Los Angeles to cheer for her Beau. Things took a romantic turn when Chris Martin, 37, started singing to her.
According to US Weekly, "Chris gave a good look around the room and then spotted someone up on the balcony. He pointed and said 'Aha! I see you!' and then smiled and waved. He kept looking up in the direction during the show and smiling, pointing, singing to her."
Lawrence reportedly showed up at the theatre minutes before the show began.
"Just before the show was supposed to start, Jennifer Lawrence walked toward the stage, surrounded by a couple girlfriends, trying to find their seat," a source told US Weekly.
"They looked a little rushed, like they wanted to get to their seat before the show started so someone on the theatre staff helped them out," the source added.
Lawrence, who looked "casual but still really pretty in a slinky, dark blue dress," then took her seat on the balcony.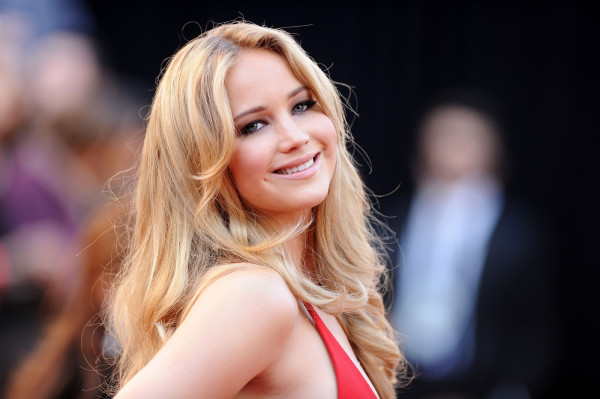 According to E! News, "She danced the entire time."
Lawrence looked smitten by the singer's voice, and "she knew every word to every song and there was a glisten in her eye as she watched Chris perform; she couldn't take her eyes off him."
According to the source, "Jennifer stared adoringly at Chris, both hands in the hair, dancing and singing along to 'Magic.'"
Last week, Lawrence and Martin enjoyed a night out with friends at West Hollywood's Chateau Marmont. According to eyewitness, the couple were "super affectionate and at ease with each other."