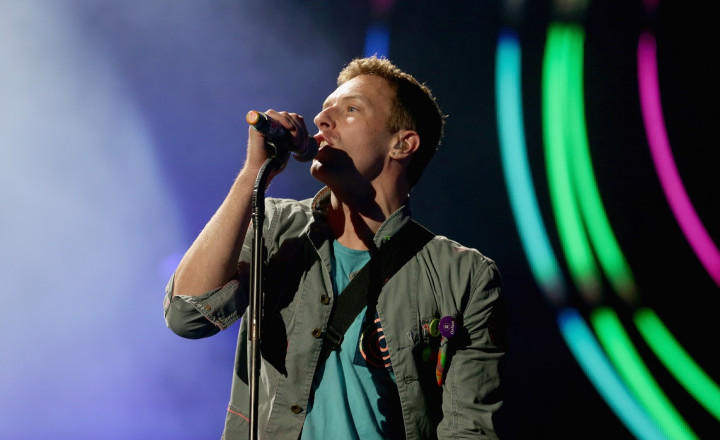 After the "conscious uncoupling" with Gwyneth Paltrow, Coldplay singer Chris Martin is reportedly dating the Oscar-winning actress Jennifer Lawrence.
According to Radar Online, the Hunger Games actress will join her new boyfriend on the road. Chris Martin is scheduled to go on a tour with Coldplay this fall, and Jennifer Lawrence will reportedly join the British singer.
A music insider told Radar Online, "Martin's band Coldplay will be announcing in the next several weeks that they are embarking on a tour across the United States to promote their new album, Ghost Stories. This won't be a huge tour as the band has done in the past, and will only be stopping in the major markets such as Los Angeles, Chicago and New York."
The insider said, "Jennifer Lawrence will be part of the entourage. She has some down time in her schedule at the moment, and is having so much fun with Chris. Chris' sense of humor has genuinely surprised her, and his band mates really like Jennifer."
A close friend to Martin told Us Weekly that the singer is having fun with Lawrence. "She's the anti-Gwyneth," an insider revealed.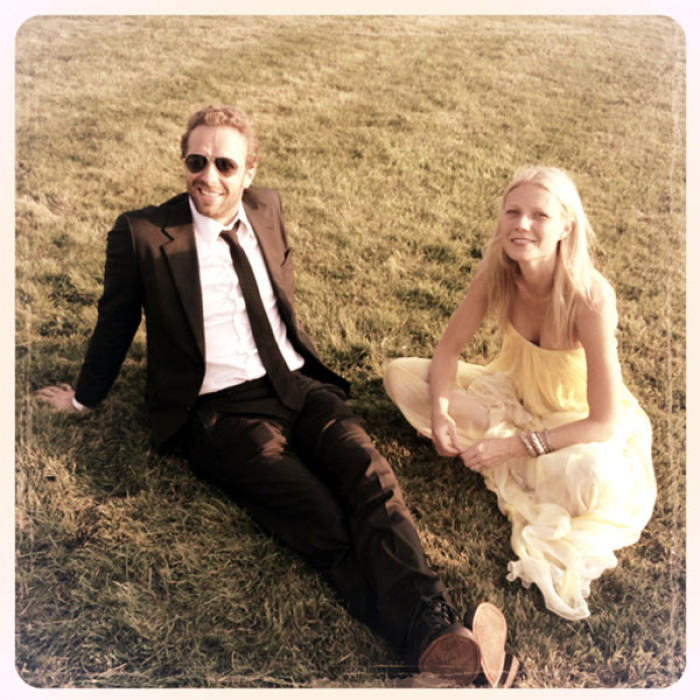 "Lawrence is not so rigid, and Chris is responding to that," a pal told Us Weekly. "He's enjoying being with someone carefree. He's smiling again. Genuinely."
The couple "is just enjoying each other, and Chris is having fun again", the source added.
The Coldplay singer's estranged wife, Gwyneth Paltrow, has no objections to their budding romance, Us Weekly reported. "She just wants him to be happy," the insider said.