Forbes have announced the list of the highest-paid actresses of 2016 with Jennifer Lawrence, Melissa McCarthy and Scarlett Johansson making up the top three. Lawrence's position in the most current list marks the second consecutive year that the 26-year-old has earned the most out of any Hollywood actress – with this year's figure standing at $46m (£34.8m).
Once again, her financial success is largely down to her involvement in the hugely popular franchise The Hunger Games, which released its final instalment, Mockingjay - Part 2 in November 2015. Last year also saw her star in biographical comedy drama Joy, in which she was nominated for an Academy Award, and blockbuster sequel X-Men: Apocalypse.
McCarthy was the list's runners up – earning $33m – having starred in comedies Spy and The Boss, as well as this year's controversial, but evidently successful, Ghostbusters. Johansson, who rounded off the top trio, has appeared in Marvel's Avengers: Age Of Ultron and Captain America: Civil War, both of which earned over $1bn at the box-office each. Additionally, she has also starred in Hail, Caesar! and Disney's The Jungle Book.
Jennifer Aniston came in fourth and Julia Roberts came in eighth, having both been seen in Mother's Day, while Chinese actress Fan Bingbing – who came in 5th – has starred in a number of foreign films over the last 12 months. These titles include League Of Gods and The Lady In The Portrait as well as action comedy Skiptrace opposite Johnny Knoxville and Jackie Chan, which received a wider release.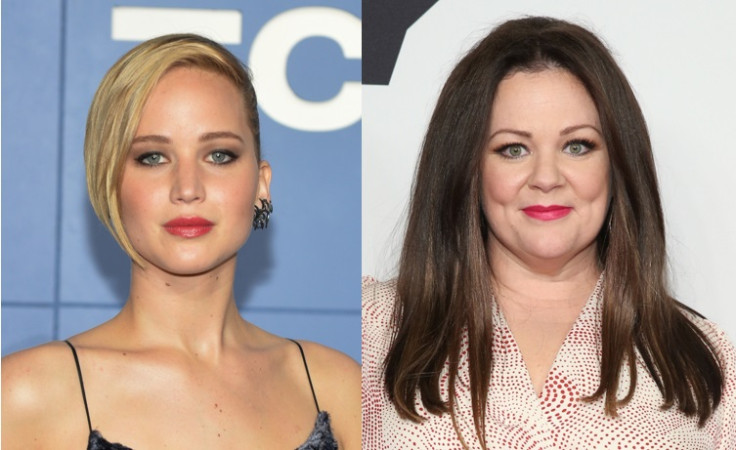 Other notable on the list include Charlize Theron, whose has recently been seen in The Huntsman: Winter's War, and Amy Adams who reprised her role as reporter-slash-Clark Kent's girlfriend in Batman v Superman: Dawn Of Justice.
Check out the full top 10 list and their rankings below...
1: Jennifer Lawrence – $46m
2: Melissa McCarthy – $33m
3: Scarlett Johansson – $25m
4. Jennifer Aniston – $21m
5. Fan Bingbing – $17m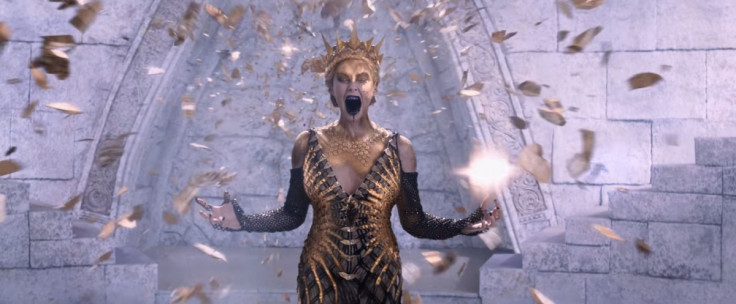 6. Charlize Theron – $16.5m
7. Amy Adams – $13.5m
8. Julia Roberts – $12m
9. Mila Kunis – $11m
10. Deepika Padukone – $10m
For more entertainment news follow A-List on Twitter @Alistinsider