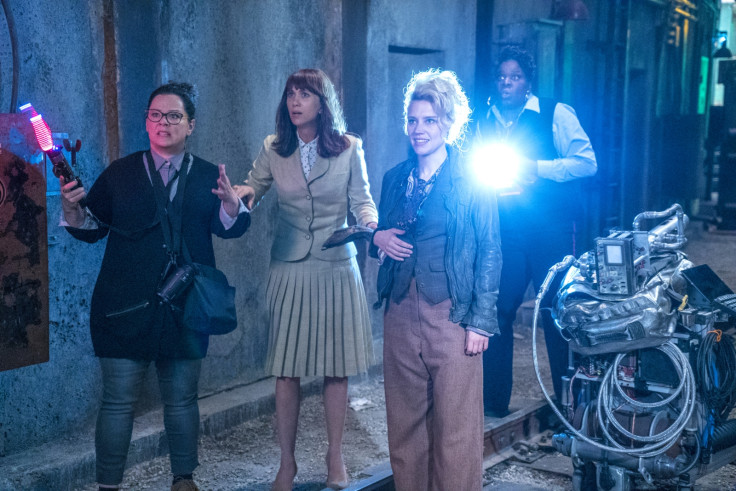 Fans hoping for a Ghostbusters sequel will be disappointed to learn that it most likely will not happen. Sony Pictures are reportedly set to lose more than $70m (£54m) from the Paul Feig-directed remake of the 1984 action comedy and are considering releasing animated spin-offs instead of a big budget production.
The all-female reboot, released in July 2016, starred Kristen Wiig, Melissa McCarthy, Kate McKinnon and Leslie Jones as the ghost-hunting enthusiasts. The film was shrouded in controversy with many fans complaining about the female cast replacing original Ghostbusters stars like Bill Murray and Dan Aykroyd.
According to The Hollywood Reporter, Ghostbusters has grossed $180m at the global box office and $117m in the US. Experts say the film needs to take $300m to make profit on the $144m budget. Although it is still scheduled for release in Japan, France and Mexico, executives fear it could struggle to pull in ticket sales.
Studio executives, including chief Tom Rothman, are reportedly now exploring other options to continue the franchise and expand the Ghostbusters "universe". One possibility is an animated series titled Ghostbusters: Ecto Force set for 2018 and a feature film that could hit cinemas in 2019.
Sony are still supporting the controversial reboot as a rep for the studio told THR: "We're very proud of the bold movie Paul Feig made, which critics and audiences loved. It has enlivened a 30-year-old brand and put it into the modern zeitgeist. As a result, we have many ideas in the works to further exploit the Ghostbusters universe."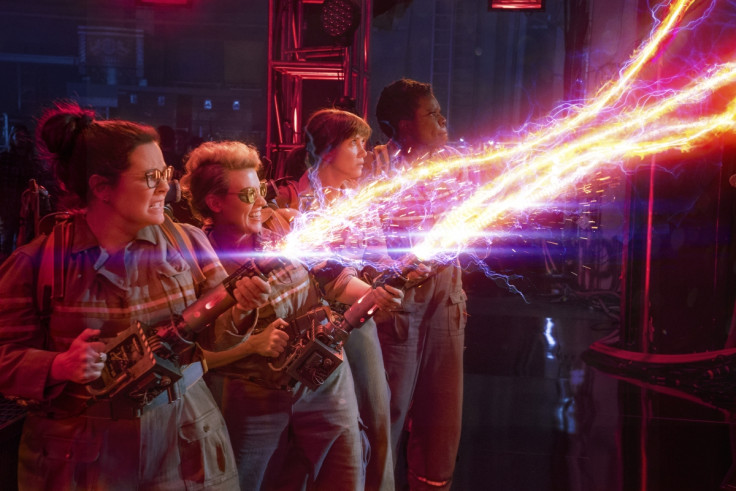 The rep also shoots down the reported $70m loss, stating: "This loss calculation is way off. With multiple revenue streams, including consumer products, gaming, location-based entertainment, continued international roll-out, and huge third-party promotional partnerships that mitigated costs, the bottom line, even before co-financing, is not remotely close to that number."
Although director Feig has not committed to a follow-up, lead stars McCarthy, Wiig, McKinnon and Jones have reportedly signed-up for two sequels. However, box office analyst Jeff Bock is not convinced, saying: "Ghostbusters is on ice until further notice. I just can't fathom the creative talents behind it – Feig, McCarthy, Wiig, etc – slogging out another one when the reception to the first one was so mediocre."
The uncertainty over Ghostbusters spin-offs may come as a surprise after Rory Bruer, president of worldwide distribution at Sony, said at the time of the reboot's release: "While nothing has been officially announced yet, there's no doubt in my mind it will happen."
Watch the Ghostbusters (2016) trailer