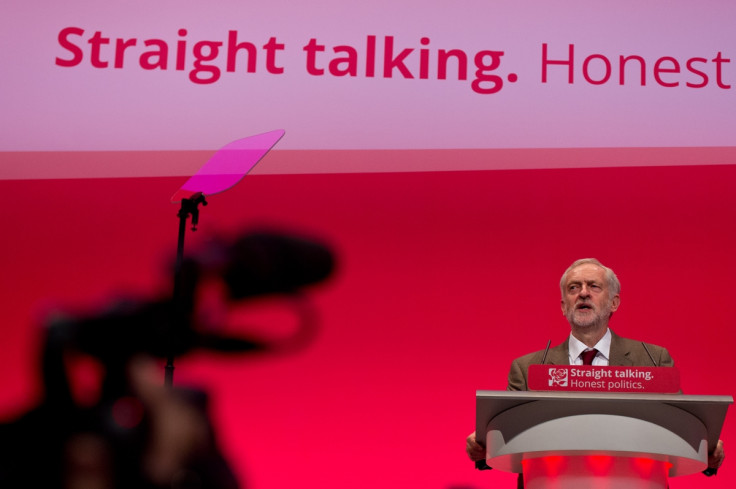 Jeremy Corbyn called for a new, kinder politics during his first major speech since storming to victory in the Labour leadership election when he addressed the party faithful in Brighton on 29 September. But he has now been forced to admit that a section of his keynote speech had been rejected by his predecessor Ed Miliband.
Author Richard Heller reportedly offered the text to the former Labour leader in 2011, but Miliband never replied to the writer's gesture. Heller posted the speech on his personal blog and explained he thought the words could outline Miliband's "basic values".
"Since the dawn of history, in virtually every human society there are some people who are given a great deal and many more people who are given little or nothing. Some people have property and power, class and capital, status and even sanctity, which are denied to the multitude. And time and time again, the people who receive a great deal tell the multitude to be grateful to be given anything at all," the speech read.
Corbyn repeated Heller's prose word-for-word and admitted on 30 September that he had copied the text. "My speech was over 5,000 words, 350 were put forward by a friend of mine, I liked the way that he put them forward so I used them, is that such a bad thing?" he protested to Sky News.
The embarrassing gaffe, first uncovered in The Spectator, now threatens to undermine Corbyn's calls for an "authentic" politics. Meanwhile, Heller has rejected claims Corbyn plagiarised the speech and said he was delighted Labour's new leader used some of his words.
"I have many disagreements with Corbyn, but I now have to admire his rhetorical judgement. On the issues where I agree with him, particularly on fundamental values of his party and mine, he is welcome to call on me for other uplifting and memorable tropes," Heller wrote in The Guardian.