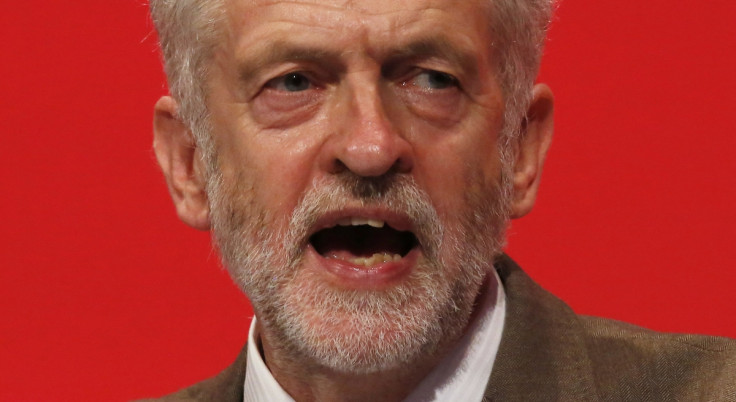 Labour leader Jeremy Corbyn is dividing opinion with his debut speech as leader to the party conference in Brighton.
Corbyn, the far-left veteran MP who came from nowhere to win by a landslide the Labour leadership in a September vote, is promising a "kinder politics". While his supporters say his style is refreshing and inspiring, his critics find it naive and idealistic.
"I've been given a huge mandate, by 59% of the electorate who supported my campaign," Corbyn told Labour delegates. "I believe it is a mandate for change. I want to explain how.
"First and foremost it's a vote for change in the way we do politics, in the Labour Party and in the country. Politics that's kinder, more inclusive. Bottom up, not top down. In every community and workplace, not just in Westminster. Real debate, not necessarily message discipline all the time. But above all, straight talking. Honest. That's the politics we're going to have in the future in this party and in this movement."
Here is how those from the Westminster bubble and beyond were reacting on Twitter to Corbyn's first conference speech.