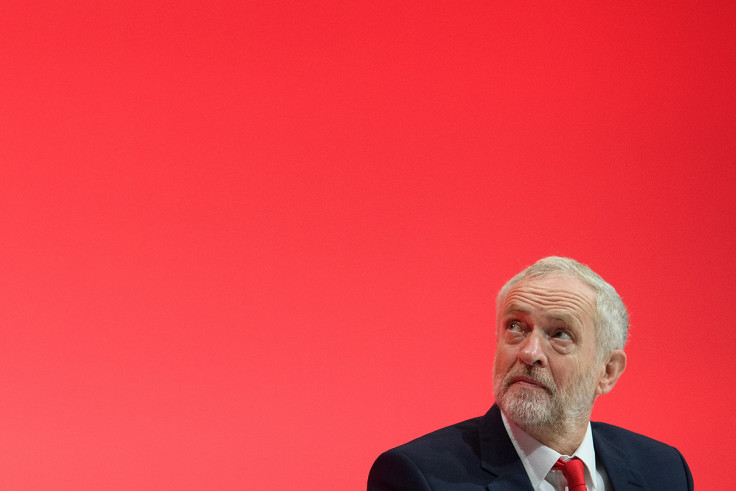 Labour are currently at their worst opinion poll ratings for seven years as the number of people who say they would vote for the party if there was an election tomorrow at its lowest level since the days of Gordon Brown.
According to YouGov, the Tory party currently have a 17 point lead over Labour in the polls, with Jeremy Corbyn's party slipping from 27% last week to 25% – the lowest since 2009 when Brown was Prime Minister.
Elsewhere, Theresa May is by far the preferred choice when asked who would make the best PM, with 49% believing she would do the best job, compared with Corbyn's 16% and "don't know" at 35%.
The result follows on form the Sleaford and North Hykeham by-election in which the Labour party slipped from second place to fourth with a drop of more than 7% compared to 2010.
Labour MP David Winnick described the the result as "appalling" and blamed Corbyn's leadership. He added: "If we were to continue in this way then the indications are 2020 will be an electoral disaster and the possibility of a Labour government very remote indeed.
"The sort of bunker mentality that seems to exist at the moment at the highest levels of the party needs to recognise what is happening in the outside world."