The editor of a popular men's magazine has criticised Jeremy Corbyn – on the very day that the Labour leader appeared on his publication's front cover.
GQ boss Dylan Jones said Corbyn, 68, was "like a grandpa" who needed to be "pushed around for the family Christmas photograph" at the magazine photo shoot.
Jones also described Corbyn as "underwhelming" in spite of his "rock star persona" in an interview with the Today programme on 1 December.
Twitter users were quick to point out that Jones has been vocal supporter of the Conservative Party in the past and even wrote a book containing a series of interviews with David Cameron.
He said: "The actual shoot itself was quite torturous. It was as difficult as shooting any Hollywood celebrity.
"We've shot many politicians for our cover ... but never have we encountered such a ring. Obviously [Labour director of communications] Seumas Milne and his crew are very particular gate-keepers.
"They didn't really seem to understand the process at all, didn't understand (a) that he would have to be photographed in the first place (b) that he would need to be presentable or that he couldn't just turn up in his anorak.
"When he actually turned up for the shoot it was almost like he was being pushed around like a grandpa for the family Christmas photograph. He wasn't particularly aware of what was going on. But we're very pleased with what we ended up with."
Jones added that the Labour leader was "adamant" that he would wear a suit from the high street retailer Marks and Spencer.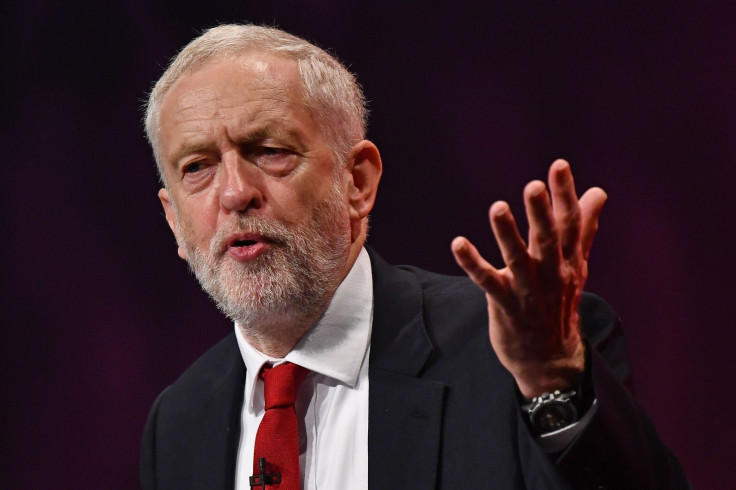 Corbyn has been notably smarter when appearing in public ever since David Cameron accused him of not wearing a "proper suit" during PMQs in 2016.
His former spokesman Matt Zarb-Cousin hit back at Jones, saying that his politics were "well known". He added: "It's slightly puzzling that the editor of GQ would put Jeremy Corbyn on the cover of his magazine looking like a prime minister in waiting, only to go on the Today programme and say the complete opposite."
Corbyn also turned down an interview with Alastair Campbell – Tony Blair's former spin doctor and a frequent contributor to GQ.