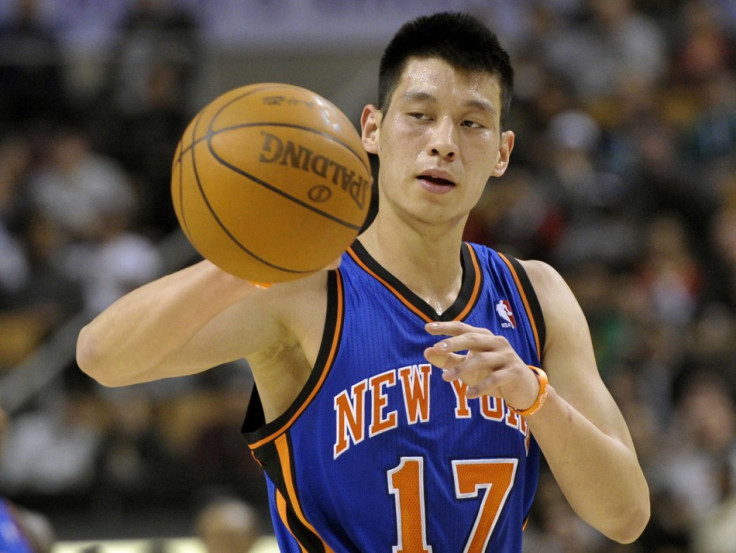 American sports news broadcaster ESPN has apologised to New York Knicks star Jeremy Lin, for the "racially insensitive" headline that appeared only on their mobile Web site.
The headline read, "Chink In the Armor".
"We are conducting a complete review of our cross-platform editorial procedures and are determining appropriate disciplinary action to ensure this does not happen again. We regret and apologize for this mistake," ESPN posted on their media site.
Jeremy Lin is the first American of ethnic Chinese origin to play in the NBA. He plays point guard for the Knicks and has been in the news recently for an outstanding seaon. Lin is also a Harvard graduate and, despite his recent fame, one of the more poorly paid members of the Knicks. In fact, he has only recently got a place of his own to stay in.