Jermaine Jackman has been voted the winner of The Voice.
The 19-year-old was in the final and was visibly shocked when his name was announced.
The Hackney-based singer was unable to contain his emotions as he sang his winning song And I Am Telling You.
He had earlier impressed with his performance of Wrecking Ball and joined his mentor Will.i.am for a version of Pure Imagination from the music producer's favourite film Charlie and the Chocolate Factory.
Fighting back tears Jackman said: "I want to thank will for everything he's done for me over the past few months. He's been the best coach ever. I want to thank God for providing me with this opportunity and all the opportunities I've had.
"I want to thank my family and friends, because this is not just an achievement for me, but an achievement for everyone in the UK who has had a dream and worked hard to achieve that dream.
"I want them to know that if you work hard for your dream you will achieve it," he added.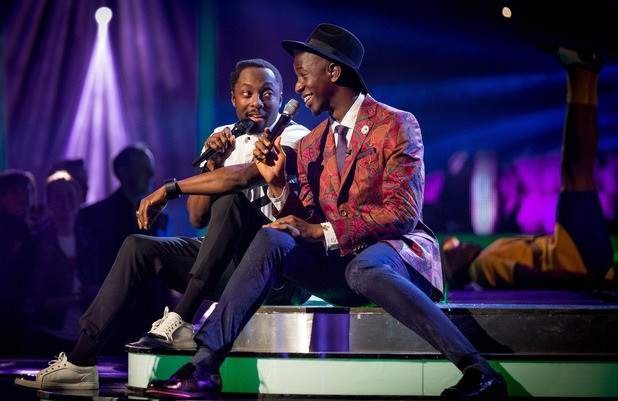 With Jackman now winning a record contract Will.i.am told him: "You're going to have to work hard. I hope you know this victory is more that just about singing. This is direction and guidance for the rest of your life. I am there to support you. Everyone I know will support you and my Grandmother in heaven is supporting you. Jermaine is not just another singer. He has a higher purpose. He wants to use it for good."
Will had earlier performed an impromptu rap about Jackman, with show host Marvin Humes providing the beat box and he took a call from friend Cheryl Cole on the live show who was reportedly praising Will's act.
The music producer also took the aspiring singer with him to Buckingham Palace to meet Prince Andrew where he was launching a scheme to support young people.
"It's amazing to have fans in high places," said Jackman on meeting the royal.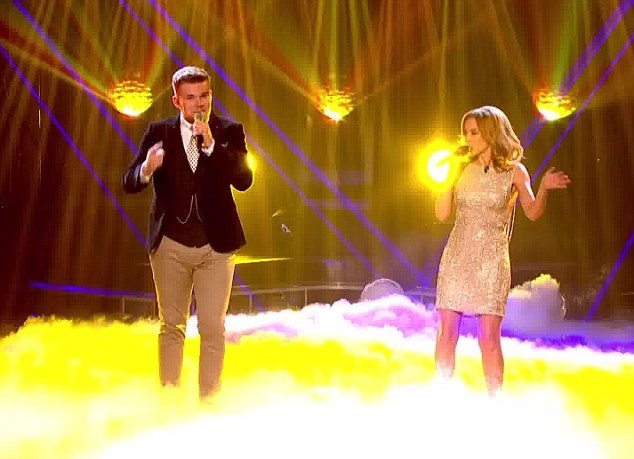 The 19-year-old caused an upset as Sally Barker had been hotly tipped to win the show.
The singer, who had famously moved mentor Tom Jones to tears every time she sang, joined him for a soulful rendition of Walking in Memphis.
Christina Marie joined the Kaiser Chiefs for a performance of their new single Coming Home and belted out her rendition of The Power of Love, causing her mentor Ricky Wilson to get emotional.
"That's the best voice I've ever heard on TV and on any TV talent show. If the show is going to have a future it needs a hit and that's the girl that's going to do it."
Kylie Minogue's act Jamie Johnson was the first of the finalists to be voted off the show, having received the lowest amount of public votes though he did get the consolation prize of a date with the Aussie pop singer and a chance to meet Justin Timberlake at the 02.
Minogue also took to the stage with her act to sing the Eurythmics track 'There must be an angel."
Speaking about Johnson and her first experience as a coach on The Voice the 45-year-old said: "We've had a lot of laughs me and Jamie. You've done me proud. And I want to thank all of the acts I have worked with. This has been an extraordinary experience for me."
New acts for The Voice 2015 should apply to the show by May 30.