Jerusalem Synagogue Attack: British-Born Avraham Goldberg Named as Victim in Killing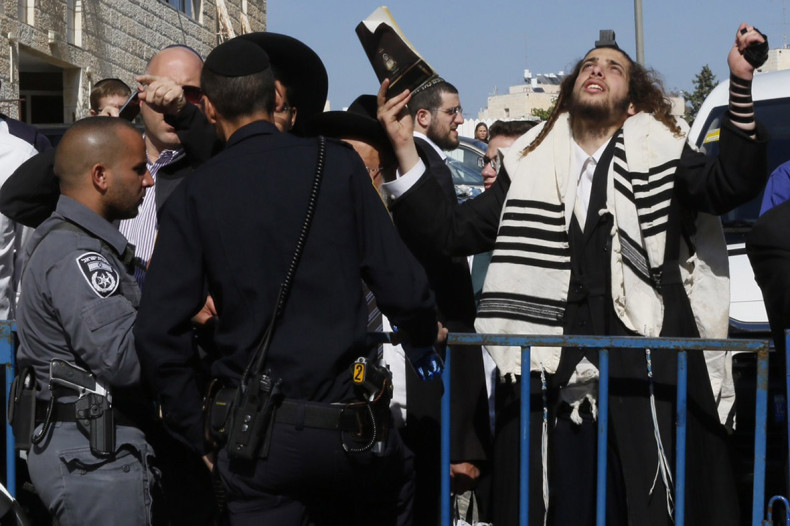 A British-born man has been identified as one of the victims in the attack on worshippers at a synagogue in Jerusalem, the Foreign Office has confirmed.
Avraham Goldberg, 68, was a dual UK-Israeli citizen and was killed by two Palestinian attackers who entered a West Jerusalem synagogue with a pistol, meat cleavers and knives.
"We can confirm a dual British-Israeli national is among the dead," a Foreign Office spokesperson said.
Other victims in the Jerusalem attack included three US citizens: Moshe Twersky, Arieh Kuplinsky and Kalman Levi.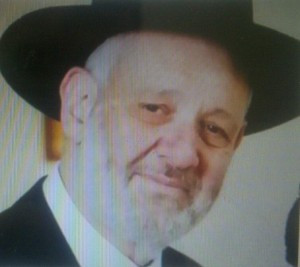 Avraham Goldberg was killed in the attack on a synagogue in Jerusalem.
Jewish News
According to Jewish News, Goldberg was a British-born rabbi from Liverpool who spent many years living in Golders Green, North London.
"He was the most wonderful person you could meet, a pillar of the community," one of Avraham's best friends, David Osborne, told the website.
"I was on my way to the synagogue when I heard screams and shots being fired, I knew instantly it was bad."
"I saw from the outside of the synagogue that something terrible had happened. I couldn't get inside as within seconds security and police were there. All I could hear was people screaming."
Osborne said that Avraham had no political agenda and had only sought to live in peace.
"I went into complete and utter shock. This is a quiet neighbourhood; nothing ever happens here it is just a peaceful area where many people have come to make aliyah.
"Avraham prayed there most days for the last ten years or so, he was a devout Jew with no political agenda. All he wanted was to live a peaceful life. His family are the nicest people you could meet. They had lots of children and several grandchildren."
More information will follow. For updates, follow IBTimes UK on Twitter.