Jerusalem Synagogue Attack: David Cameron Condemns 'Horrific' Palestinian Killings in Holy City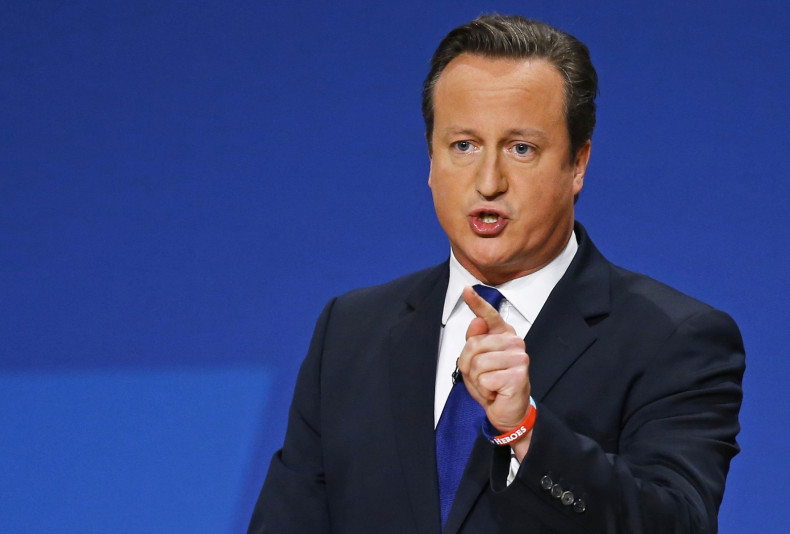 British Prime Minister David Cameron has condemned the Palestinian attack on a Jerusalem synagogue which killed four Israelis and injured eight more.
The assailants, both from East Jerusalem, were armed with a pistol, knives and axes and both were shot dead, Israeli police confirmed.
Cameron tweeted: "I'm appalled by today's horrific attack on worshippers at a Jerusalem synagogue. My thoughts are with the victims' families."
Palestinian Authority President Mahmoud Abbas also condemned the attack on Jewish worshippers.
His office condemned "the killing of civilians by any party" and the "killing of worshippers in a synagogue and all acts of violence regardless of their source."
The statement added that Israel bring an end to "incursions and provocations by settlers against the Aqsa Mosque."
US Secretary of State John Kerry said that the attack was an act of "senseless brutality", calling on Palestinian leaders to condemn the incident.
More information will follow. For updates, follow IBTimes UK on Twitter.