Jerusalem: Thousands raise hands in 'Vulcan salute' at Western Wall ceremony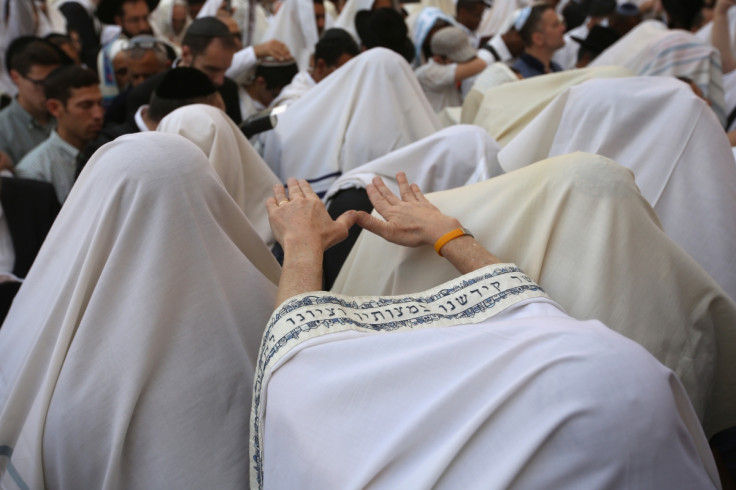 Thousands gathered at the Western Wall in Jerusalem's Old City for a twice annual priestly blessing ceremony on the morning of Monday, 25 April.
Police said there was an increased security presence at the ceremony at the Western Wall plaza, amid concerns over a fresh outbreak of violence sparked by increased Jewish visits to the Temple Mount for Passover. The site is also the location of the Al Aqsa Mosque, one of the most sacred places in Islam.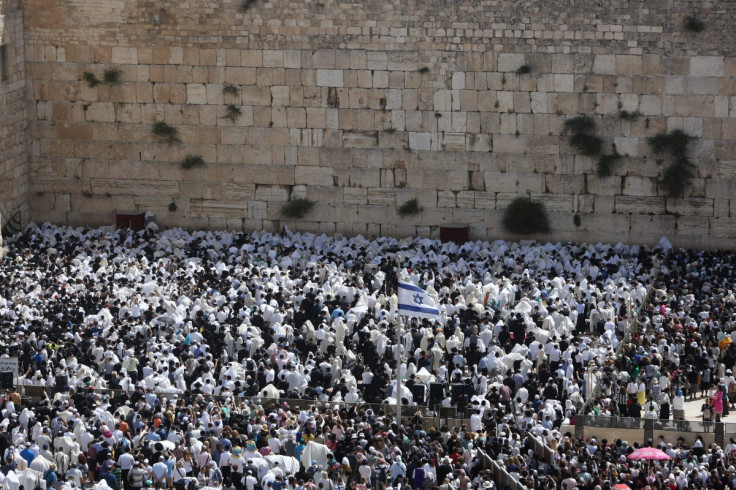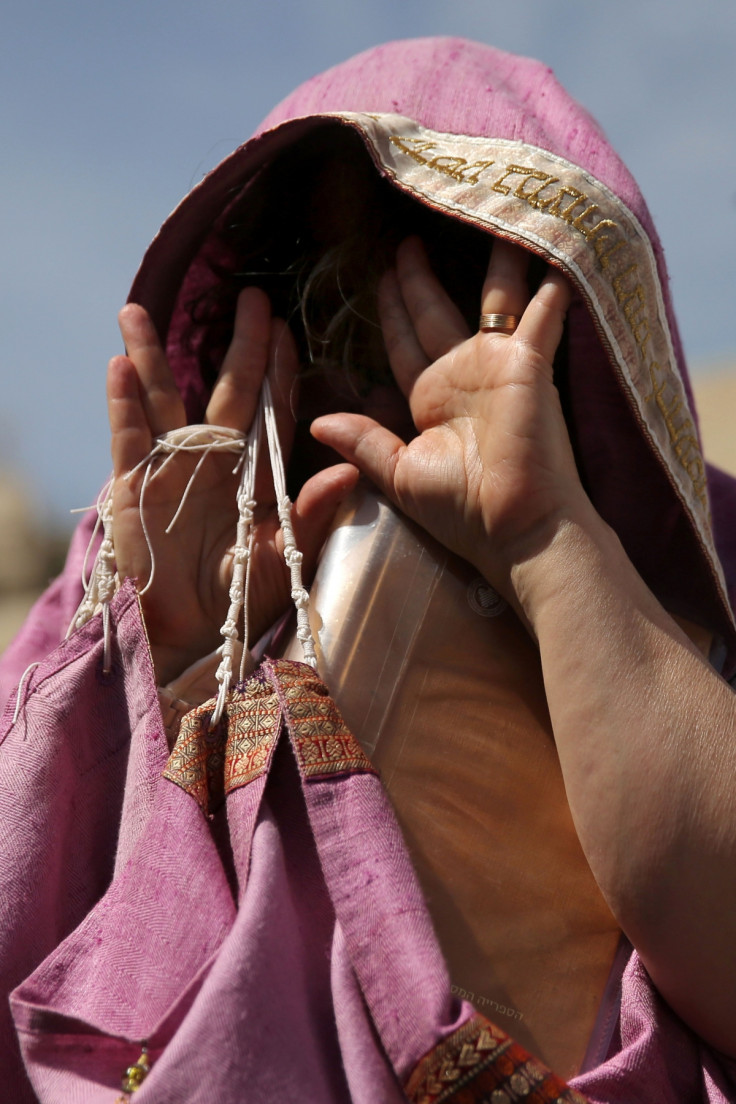 At the ceremony thousands of descendants of the Cohanim priestly caste blessed congregants. Those who attended raised their hands in a four-fingered salute, which was the inspiration for Star Trek actor Leonard Nimoy's "Vulcan salute" which he performed in the role of Mr Spock.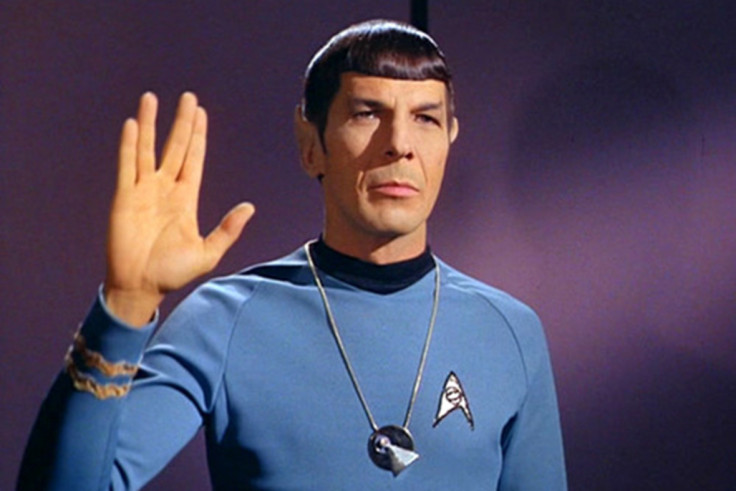 Leonard Nimoy's Mr Spock gives his Vulcan salute
Paramount Television/ CBS
The Western Wall is believed to be among the remnants of the second Jewish temple, which was destroyed by the Romans in AD70. It is the closest spot to the Temple Mount where Jews can pray. The eight-day Passover holiday marks the Israelites' exodus from slavery in Egypt some 3,500 years ago.
On Sunday, 13 Jewish visitors were removed from the Temple Mount, known as the Haram al-Sharif to Muslims. The site is administered by a Jordanian trust, but Israel controls access to it.
A recent bus bombing claimed by militant group Hamas was the first in the city for years, and there were concerns of violent attacks at the ceremony. In total 1,043 people visited the site on Sunday, of whom 168 were Israeli Jews.
© Copyright IBTimes 2023. All rights reserved.