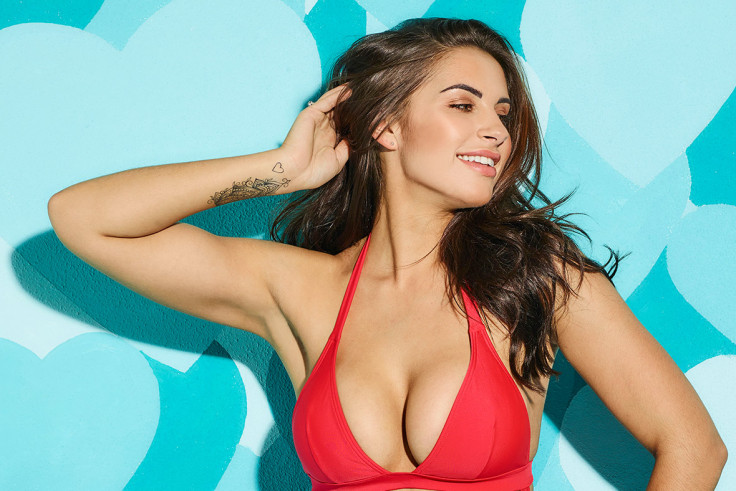 Jessica Shears has been making headlines by sharing her racy photos on social media since getting booted out of the Love Island villa, where she enjoyed a romp with Dom Lever in a steamy show.
After the glamour model was kicked off the ITV2 show, rumours began to swirl that she had slept with co-star Mike Thalassitis, who was also evicted from the show the same day as her. The 25-year-old, however, has denied the allegations.
"I would never cheat on him [Lever]," she previously said.
With the intimate moment between her and Lever caught on camera, the lass from Devon has now opened up about her bedroom experience with the lad from Manchester.
"I'm trying to be a Camilla in world of Ambers, but it was good," she said, according to The Daily Star. "It wasn't as short as I thought it might be. He was so sweet and so excitable – like a puppy."
She is willing to move across the country to be with Lever, she said.
"We need to sort something out straight away because we don't want to spend any more time apart," she said. "I live in Devon and he lives in Manchester."
But, she has warned that she would cut ties with Lever if the latter decides to get too close and personal with another woman in the villa.
"If he was to snog someone, I can get over that," she said. "But anything more would do it for me. I've been good and I'm staying loyal."
Fortunately for her, Lever didn't kiss any other girl before he was voted off the show last night.