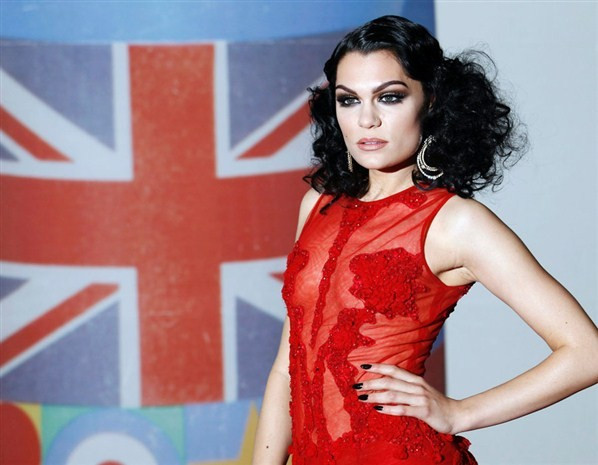 Pop star Jessie J has hinted she is considering leaving Twitter after becoming the victim of abuse on the microblogging site.
The Voice coach faced fierce backlash from fans after she revealed that her Nice To Meet You tour, which was due to start in February, had been postponed.
She went online week to reach out to upset fans and explain the delay.
The 24-year-old singer told her 6.3 million Twitter followers: "My album will not be out beforehand so if I did new songs you wouldn't know them.
"I understand some of you are as disappointed as am I. Music and art cannot be rushed. I promise it will be worth the wait."
One unimpressed fan wrote: "'Music and art cannot be rushed...' get over yourself! #prat."
Another tweeted: "Don't worry about letting down your fans, only about the wedge in your pocket."
Jessie J responded: "Most of my TL [time line] is filled with tweets like the last 3 I tweeted. Hence why I'm not on Twitter much anymore. Just being honest."
The London-born star will not be the first celebrity to leave quit Twitter in recent months.
One Direction's Zayn Malik quit after becoming the target of online trolls only to make a U-turn after just 48-hours.
In November, Chris Brown fled the Twittersphere after his foul-mouthed exchange with comedian Jenny Johnson over his 2009 attack on Rihanna. He returned days later.
Jessie J's London concert at the O2, which was scheduled for March 9, will now take place be on October 29.